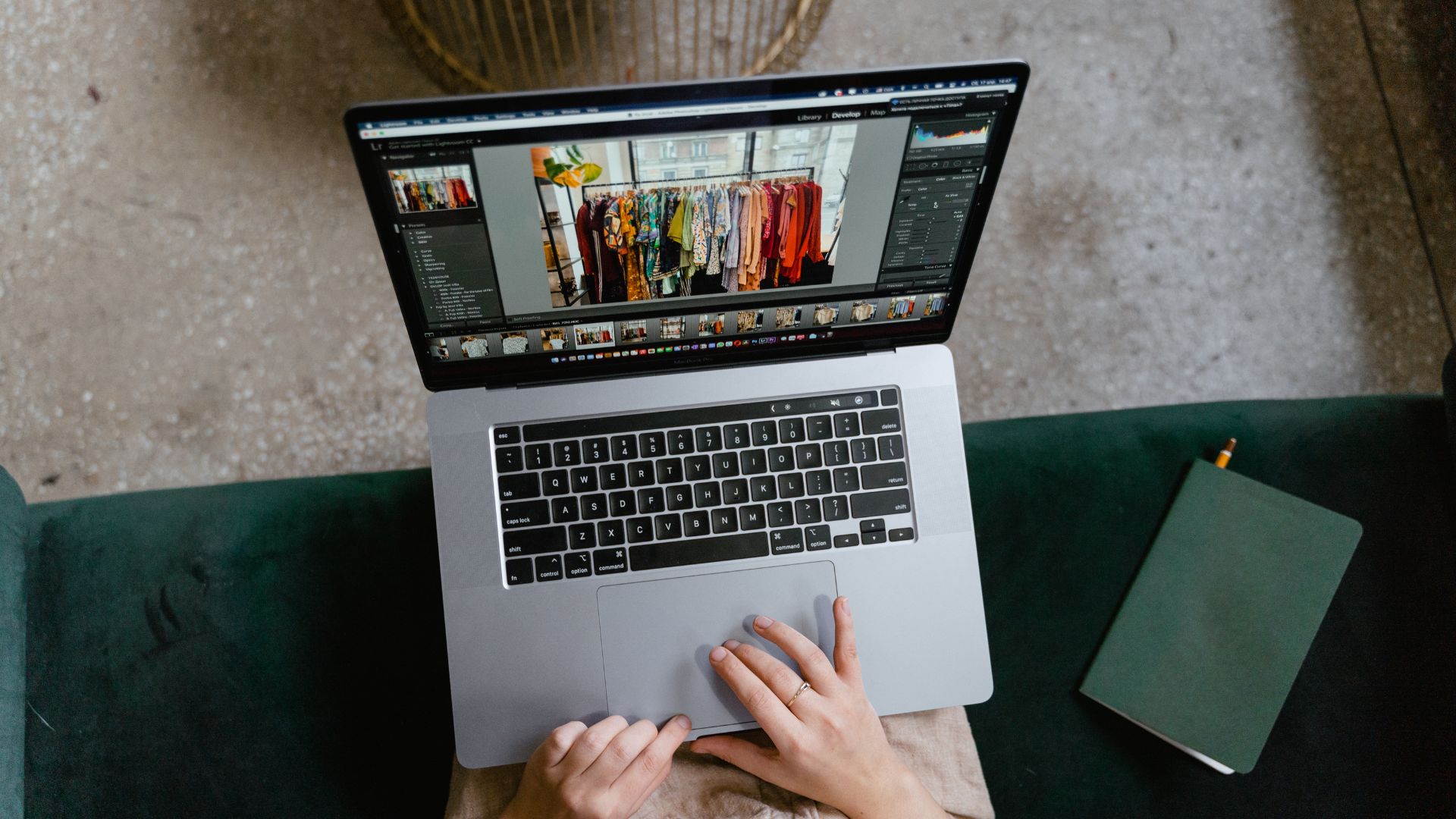 May 22, 2023

anglobalusa

0
Business for sale?
It's a tough call to make, and since you made the decision, you must look forward to finding a suitable way of making the most out of selling your business. The question is HOW? Well, you can sell it yourself or hire a broker to do the same for you.
If you go with the former, then let me lay down a warning for you. First, it might sound like a cost-effective solution- since you will save a few pennies on commission, but it definitely won't yield fruitful results. Furthermore, negotiations, rejections, and the inability to find an ideal buyer are the aspects of this equation that will eat up alot of your time.
However, if this solution is still congruent with your business selling goals and you can handle all the elements yourself, congratulations, keep doing good stuff! If not, seek a broker, eliminate the headache, and sell your business with a profitable margin.
Should I use a broker to sell my business: Pros & Cons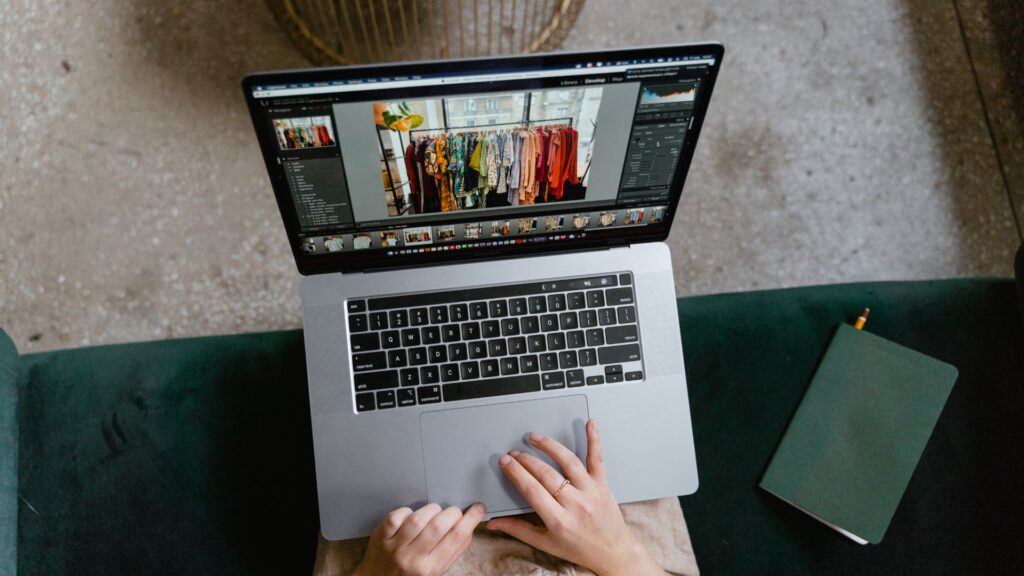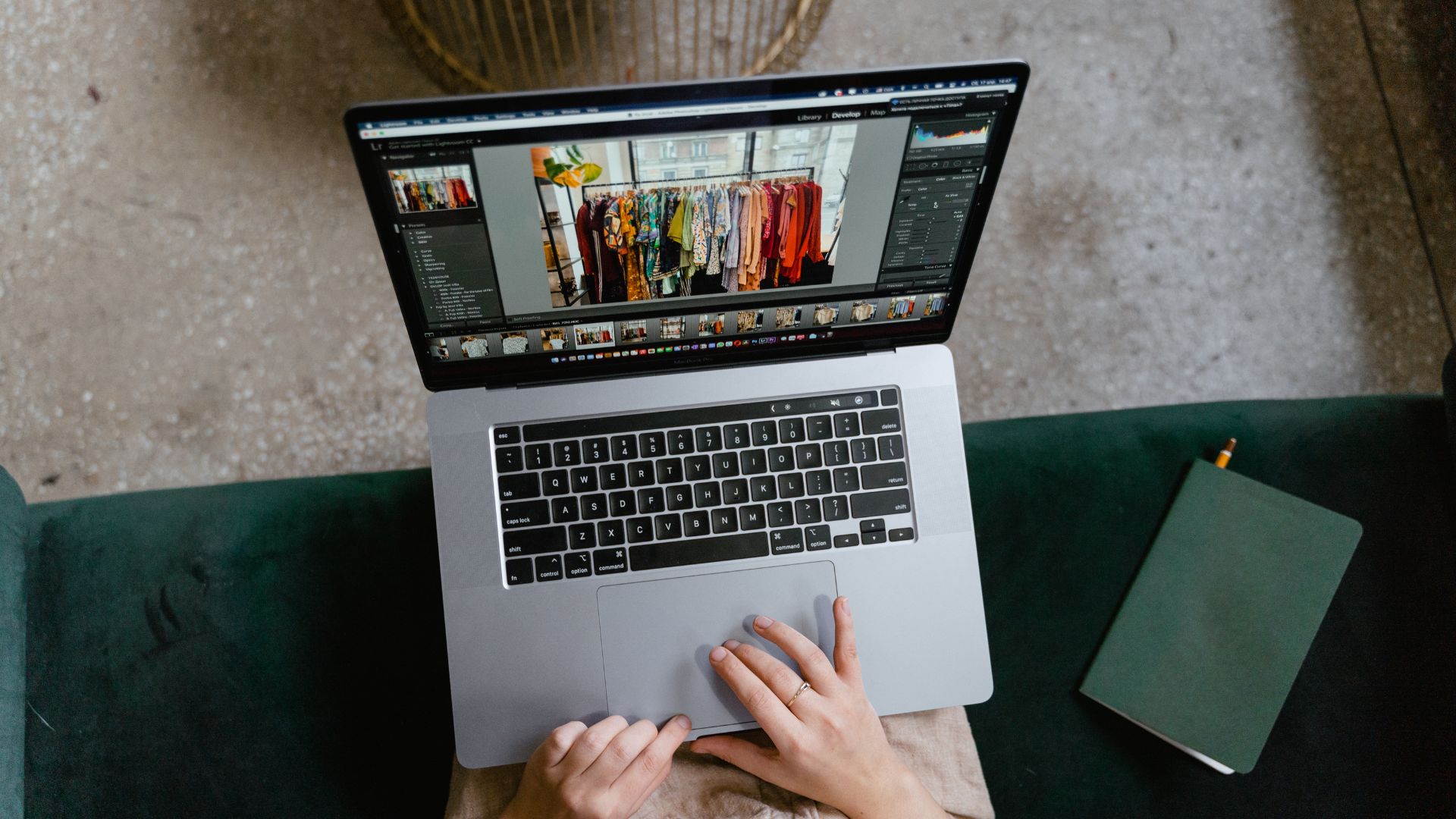 Consider this example, John owns a streetwear business and is willing to sell. Now he is a young entrepreneur and made his name in the market. However, he lost his passion for this industry and is currently looking for an exit. Here is a list of John's terms & conditions for selling his business:
It must be a profitable sale.
Do not sell to a competitor.
Keep the brand identity alive even after the sale.
Sell within 3 to 7 months.
A contract to keep his team members employed until a year after the sales.
John's demands are precise, and he made it clear that he will not budge. He does not want his employees to suffer, and neither he wants to share his intellectual property with his competitors. Initially, John tried to sell his business himself, but soon enough, he realized that he needed external help and expertise.
If you are in a similar position, it is the right time to use a broker's services to make the most out of your sale.
Pros of hiring a broker to sell your business:
A pool of opportunities to sell
A broker comes with an extensive network of connections. Furthermore, since they are in the business, they are also the right contact person for a buyer. So a broker brings many opportunities that your business sale can benefit from.
Brokers are a common link between a buyer and a seller; thus, they are more focused on the interest of the two. This further makes them an attraction for opportunities. From the buyers' perspective, brokers will understand their requirements, and there is no self-serving interest involved that might make the equation biased.
The considerable network brokers bring with them could not be found easily through research and self-advertising. So watch out for that!
Smooth negotiations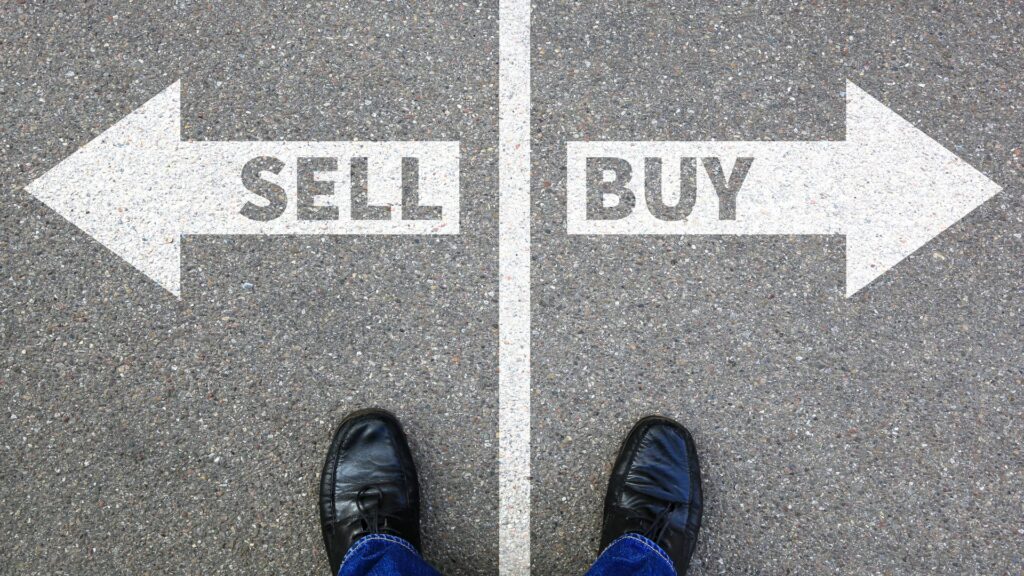 A buyer and a seller both are thinking about their interests in a transaction, which ruins the possibility of quality negotiations and will even result in lost opportunities.
This is not the case with a broker. You are aware that your interests will be taken care of, and the buyer is also satisfied that his interests will be considered. The involvement of a broker also adds a new perspective that will make you understand that adjustments are essential when it comes to selling a business & minor adjustments will only make a difference if you find the right buyer.
Brokers deal will both buyers and sellers daily. Thus their interpersonal skills are polished enough to understand how far a buyer is willing to go. In most cases, brokers can get you a better deal than you can ever negotiate.
One of the most important things to remember while selling a business is to never overestimate yourself or underestimate a broker.
Eased out business selling processes
Selling a business is no joke. It requires research, paperwork, & time. Before selling a business, you need to be aware of the selling market. You need to be able to set the right price according to the market while also ensuring that you make some profit out of it. This research is not only time-consuming but also stressful and hard to wrap your head around if you are not dealing with the market 1 on 1 daily.
Paperwork is the most demanding task of the entire process. What papers to file? How to ensure the confidentiality of the deal? And much more! NDAs, CIMs, LOI, and PSA, are just a few jargon used in the world of brokerage now and then. If you know about them, how to initiate the process, file them, and seal a deal- then Cheers to you! If not, hire a broker. However, if you are taking it up all alone then selling a business is not going to be a cakewalk.
A broker knows where to sell your business, which market is the best for your business, and what is the right price for it, and they will guide you at every step of the paperwork. Making sure the process is expedited and you are not juggling several tasks.
Save time, save effort!
Build relationships instead of burning bridges.
A buyer and seller must be in close communication both before & after the deal is finalized. In this scenario, you would want to build a good relationship instead of starting on a salty note.
However, negotiations can get a little sour if a broker is not involved, eventually affecting your relationships in the industry. It takes expertise to ensure smooth transactions, and a broker offers you just that!
Quality guidance
Let's be clear: a broker is just a consultant. He cannot pressure you into doing something you don't want to do. Neither will he get you a deal that won't be good enough for you. Best part? You can reject as many deals as you want until you find the right one.
The freedom to act as per your will and get constant support makes having a broker a deal-breaking point. You will have someone by your side who can guide you about the market and tell you what is best for your business. Then, you can implement whatever fits you. Having insights about the market and a new viewpoint always turn out to be beneficial in the buying and selling business.
AN Global Consulting ensures that all its customers get the guidance they need and are always satisfied with their selling experience. Always Look for a broker that caters to your interests and is focused on your satisfaction.
Cons of hiring a broker to sell your business:
You have to pay!
Honestly, this is not a con, especially since you will use their service. A broker and his team will be handling all of their business, and thus they must be paid what is due. They usually charge 6-10% of the total transaction, but it is totally worth all the work they put in.
What really could be a con is finding a good broker with the right experience. Only settle for the best regarding your business. AN Global Consulting ensures that you get nothing less than the best. They provide you with a 360-degree solution, handle your business sales, and ensure you do not have to loiter here and there to find the right buyer for your business.
Poor business selling statistics
If you are still not convinced that you need a broker, look at these ridiculously poor business selling statistics that will tell you exactly why you need one.
Only 20% to 30% businesses ever get sold.
58% of business owners do not have an effective exit plan.
Only 25% of businesses worth $1,000,000 – $2,500,000 ever get sold.
Sell business with AN Global Consulting
Building a business requires investment, but so does selling a business. However, if you find the right broker, your life will be much easier. AN Global Consulting ensures that you get nothing less than the best. They provide a 360-degree solution to handle your business sales and ensure you do not have to loiter here and there to find the right buyer for your business.
Choose a broker that caters to your needs and understands your business needs. You have built your business with effort and should get what it is worth in the market. Keep building businesses and expanding; AN Global Consulting is here to advise you throughout the journey.