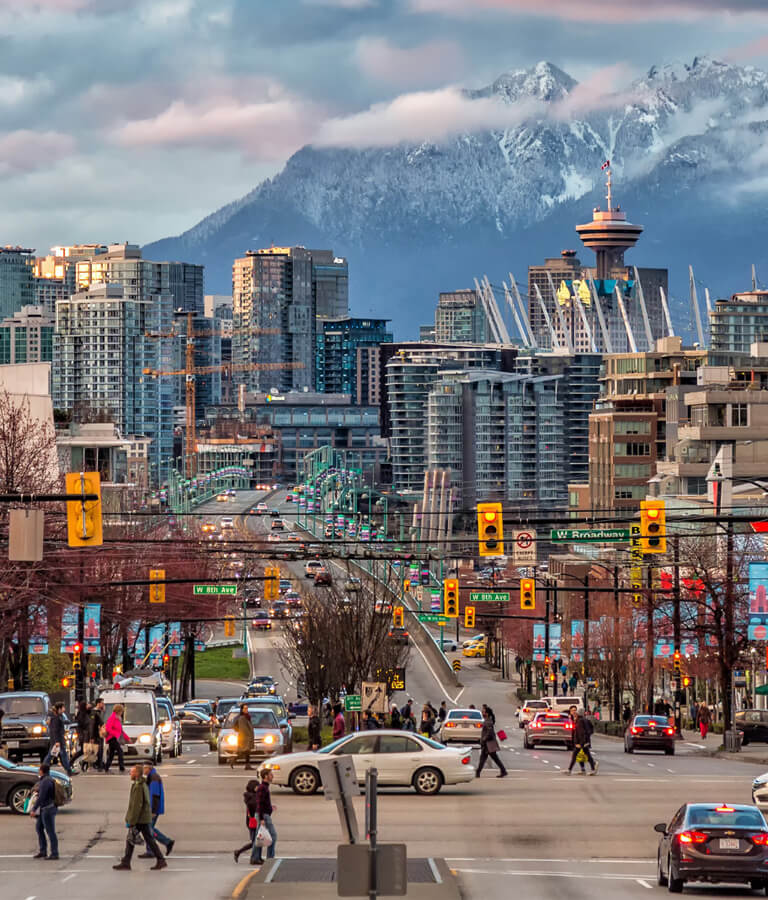 AN Global Investment Opportunity
Private Placement Memorandum
10 Million Common Shares @USD $0.50 Per Share
Minimum Application USD $5000 or Multiple
US: Accredited Investors (As Defined In Regulation D Of Securities Act)
Overseas: Everyone
Execute Subscription Agreement
Pay by Check or Online Transfer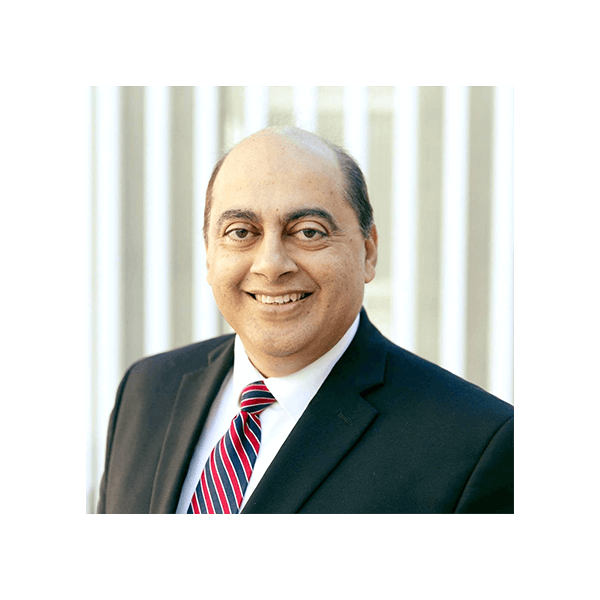 Dear Prospective Investors,
It is my pleasure to share AN GLOBAL's initiatives and progress so far, as well as future expansion plans. AN Global Group Holdings Ltd. is an investment company that includes seven divisions which overlap and complement each other to meet the needs of small to medium businesses. Our seven verticals are Franchising, Business Brokerage, Consulting (Growth and Turnaround), Technology, Education, Business Migration and Trade & Investment. Each vertical is a separate legal entity with its own legal structure.  Our divisions work collaboratively, bringing innovative thinking, proven strategic frameworks, and implementation skills, to help our clients realize their business goals.
AN Global is a recognized corporation and authorized to transact business through 100% subsidiaries of the parent US company in Canada, Mexico, Australia, UK, India, Dubai, Nigeria and Bangladesh.  Our goal is to continue expanding our international locations in key business centers where we can expand our brand.  Our current prospects for expansion where we have relationships and management teams we can leverage, include Singapore, Vietnam, Hong Kong, New Zealand, Latin America (Columbia, Peru, Chile, Puerto Rico, Panama, Paraguay and Uruguay) and Africa (Nigeria, Cameroon, Senegal, Ghana). We are seeing tremendous interest in entrepreneurs around the world wanting to expand their business scope globally.  AN Global's vision is to use our expertise in business services and reach, to position us as the leader, in meeting the needs of businesses around the world. 
AN Global has a global strategy to deliver world class services to an underserved business community that represents a significant portion of global wealth.  Our model is repeatable globally which allows us to reach regions where there our competition is unable to offer the services of AN Global.  A performance-based revenue model with low overheads and operational costs contributes to high profit margins globally.  This allows us to protect our cash flows, which in turn will drive our future valuation. 
Our business model is through franchise model, which will then act as our primary channel to market for AN Global's other service offerings.  We are also seeing growth through acquisitions.  Our Mexico Division was acquired, and will be our spring board into Latin and South America as we expand to support our Spanish speaking business clients. With bootstrapping, the company has developed significant intellectual property as a Franchisor, hired teams and set up offices in 9 countries. The funds required through this offering, are mainly for our Technology division, Education division and for working capital, to attract additional human talent  to increase sales and  profits, as well as expand our global reach and brand. Our objective is to achieve Group Market Capitalization of over $1 billion USD within 7 years, and the AN Global team is working relentlessly towards this goal.
I invite you to explore, participate and possibly partner with AN Global to realize your business and personal goals.  The PPM is the next step in our journey to become a publicly traded company within a few years, by opening the door for outside investment to select investors.  We are currently offering to a limited number of investors, a minimum investment of $5k USD, to participate in what we believe is truly a unique ground floor investment opportunity.   After reviewing the PPM, we look forward to further discussions to answer any questions and help you evaluate our company.
Thank You,
Avinash Nickhawde
Founder, Visionary & Group CEO
AN Global
IF YOU ARE INTERESTED IN
INVESTMENT OPPORTUNTIES WITH AN GLOBAL

OR HAVE ANY QUESTIONS PLEASE CONTACT US ON