In 2022, as part of our business expansion, we initiated brand awareness activities through AN Global Franchise Canada, Ltd. This involved actively participating in expos, radio programs, and social media marketing efforts. Additionally, we have submitted an application to the Real Estate Council of Ontario (RECO), an independent governing authority responsible for registration. The application process is currently underway, further demonstrating our commitment to maintaining compliance with regulatory requirements in the real estate sector.
AN Global Franchise Canada, Ltd
AN Global Toronto, 3080 Yonge Street, Suite 6060 Toronto M4N 3N1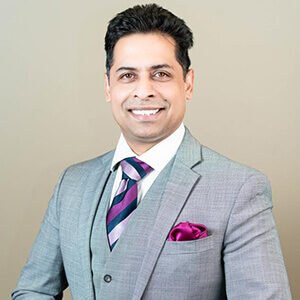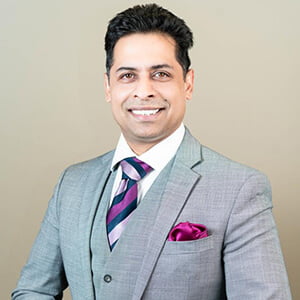 Kamal Singh Tomar
CEO, Canada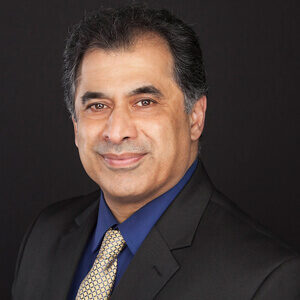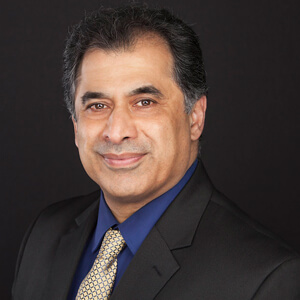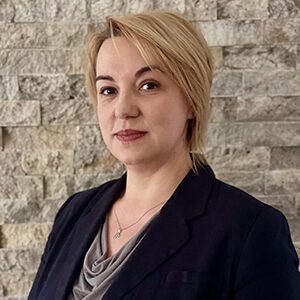 Monica Biscoveanu
CAO, Canada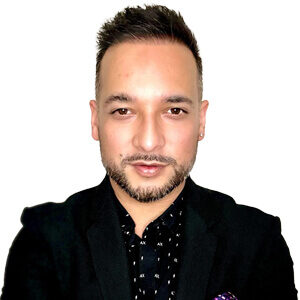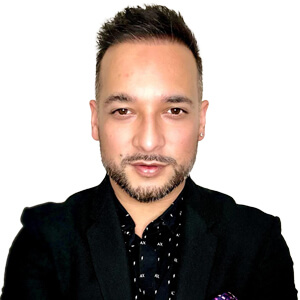 Shivank Maingi
Director, Business Development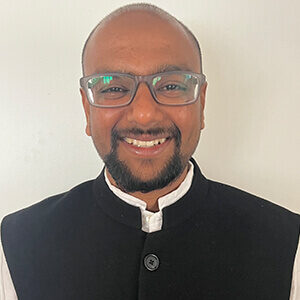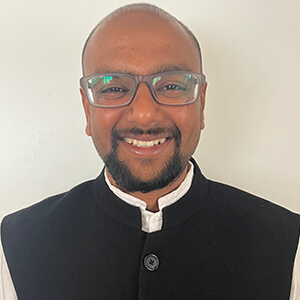 Kaustav Ghosh
Manager, Sales
Ketan Trivedi
Business Partner
(owned and operated independently)
OUR SERVICES
The best solutions for you - what we do
With

30+

years of experience in Consulting, we specialize in buying, selling and growing businesses.