Our Services
The best solutions for you -
what we do
With 30+ years of experience in Consulting, we specialize in buying, selling, and growing businesses.
Grow with us
Our experts are always ready to work
with you
AN Global Consulting
About Us
We have been providing customized solutions to small and medium businesses across the globe since 1993. "AN Global Consulting" is the brand, under which the member firms of AN Global Group Holdings Limited, a Texas Corporation, operate in 7 countries. With  Head Office in Texas US, we have fully owned subsidiaries in Canada, Australia, UK, India, Dubai and Mexico.  We have chosen to grow both organically, through a franchise model, and mergers and acquisitions.
If you wish to buy, sell or grow  your business or franchise in over 15 countries, we are happy to help.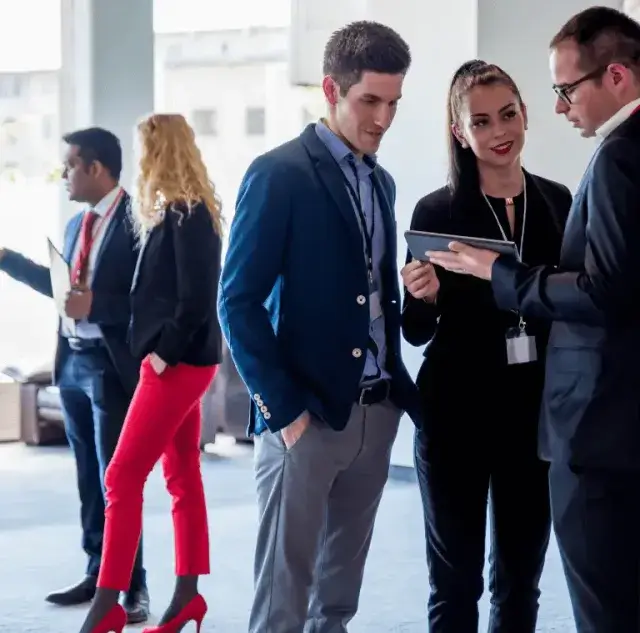 We're experienced professionals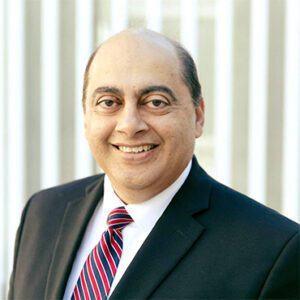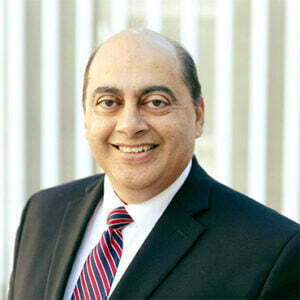 Avinash Nichkawde
Founder & Group CEO
Steve OToole
CFO, AN Global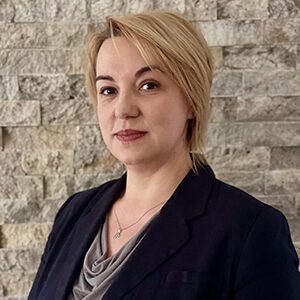 Monica Biscoveanu
CAO, AN Global
TESTIMONIALS
Whats our customer saying about us
Customer support is excellent and documentation good – novice can easily understand. Although I had a problem with the performance, thanks to the customer support, we have solved this problem as well.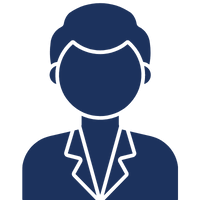 Charcoal Burgers
Founder & Group CEO
News Updates
Read our latest updates
Business for sale? It's a tough call to make, and since you made the decision, you must look forward to...
AN Global Consulting
Our experts are always ready to work
with you
Contact
Let us help your business to move
forward.