In 2022, we established a company and promptly initiated branding efforts in Dubai, focusing on Business Brokerage services. With a strong emphasis on Education, Franchising, and Business Migration, our company aims to provide high-quality support and guidance in these areas. Leveraging our expertise, I offer comprehensive education solutions, facilitate franchise opportunities, and assist clients with business migration processes. While Business Consulting services are provided at a lower priority, I prioritize the application of Technology to enhance business operations and maximize efficiency. Additionally, I actively engage in Trade & Investment activities, helping clients explore and capitalize on international business opportunities. Through our diverse range of services, I strive to deliver exceptional value and drive success for businesses in Dubai and beyond.
AN Global Management Consultancies – FZCO
DSO-IFZA-19860, IFZA Properties, Dubai Silicon Oasis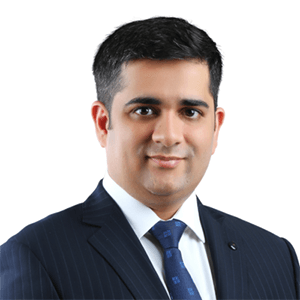 Karan Mutneja
DIRECTOR, DUBAI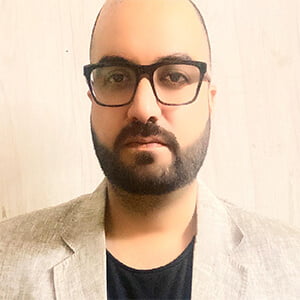 Rizwan Mir
DIRECTOR, FRANCHISING
OUR SERVICES
The best solutions for you -
what we do
With

30+

years of experience in Consulting, we specialize in buying, selling and growing businesses.