In May 2023, AN Global expanded its operations to the United Kingdom, marking the beginning of its Business Brokerage services in the region. With a high focus on Franchising, Business Consulting, and Education, AN Global aims to provide comprehensive support and guidance to clients in these areas. Leveraging its expertise, the company offers high-level assistance in facilitating business transactions, franchise opportunities, and strategic consulting. While Business Migration services are offered at a lower priority, AN Global maintains a medium focus on Trade & Investment, enabling clients to explore and capitalize on international business opportunities. Additionally, the company also engages in Commercial Real Estate activities, catering to clients seeking assistance in acquiring or leasing commercial properties.
AN Global UK Franchise Limited
82 King Street, Manchester, M2 4 WQ
4/4a Bloomsbury Square, London, WC1A 2RP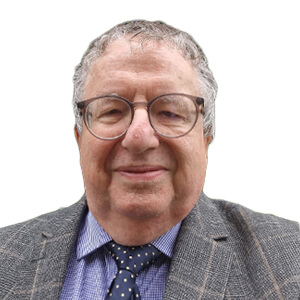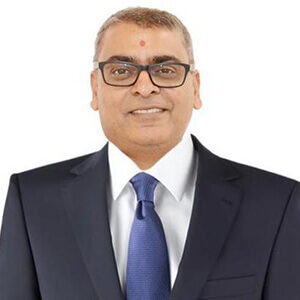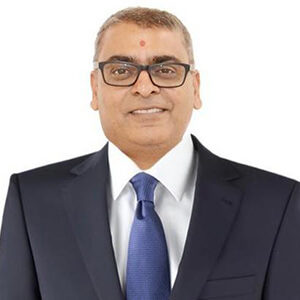 Elaete Santiago
Business Development Manager, UK
Our Services
The best solutions for you -
what we do
With

30+

years of experience in Consulting, we specialize in buying, selling and growing businesses.