AN Global's passion to serve small and medium businesses needs has motivated us to integrate their primary needs into our strategic offerings. Our goal is to support business owners throughout their life cycle, from acquisition to growth, turnaround and eventually an exit strategy to maximize the financial rewards of a well-run business.   Our  seven verticals offer Franchising, Business Brokerage, Consulting (Growth and Turnaround), Technology, Education, Business Migration and Trade & Investment, equipping our clients with the essential tools they need to grow a successful business.   Our divisions work collaboratively, bringing innovative thinking, proven strategic frameworks, and implementation skills, to help our clients realize their business goals.
We have fully owned subsidiaries, 10 countries including United States, Canada, Mexico, Australia, UK, India, Dubai, Nigeria and Bangladesh.  Our local and regional Client Relationship Teams allow us to maintain client intimacy, while providing AN Global's full suite of services and solutions to our business clients at any stage of their life cycle.  Our goal is to open operations in 25 countries in the coming years.
"The future of prosperity belongs to those who believe in it, seek it, and invest in it."
AN Global has  a highly competent, experienced and dedicated professional management team, passionate to serve the "small & medium sized business community" on a global scale. Our leadership team is committed to guide AN Global, in our journey to become the recognized leader, in delivering a prosperous tomorrow to the businesses we serve.
We've come a long way since 1993. Here are some of our highlights:
It all began in  1993 when Avinash Nichkawde, Group CEO, then in his thirties,  established AN Global Consulting in Sydney, to provide tax, accounting, and business consulting to his clients. In less than 4 years, the business grew to over 7,000 clients, including 20 publicly traded corporations, becoming one of the largest tax and business consulting practices in Australia. Based on client demand, we began offering International Consulting, and to assist many Indian companies to establish a business presence in Australia, as well as assisting Australian companies expand into India. As a Chartered Accountant with comprehensive knowledge of business practices in both Australia and India, Avinash continued to expand his practice by providing strategic consulting, and expanded his influence by participating as a director for numerous companies to guide their growth.
Based on the experience gained starting in 1999 through participation in the International Vocational Colleges in Australia and New Zealand, AN Global created our Education Division in Australia which formed the basis for our Global Education Division.  Avinash decided to move to the US and immediately recognized the need for Growth and Turnaround Consulting services in the small to medium sized business market, and began building a client base in 2013. In 2016 he expanded this model to offer overseas entrepreneurs the opportunity to expand and invest in US businesses, and obtain a green card through those investments.  This was the birth of our Migration Division which is an integral part of AN Global's portfolio we offer to our international clients, seeking to do business in the USA, Canada and Australia.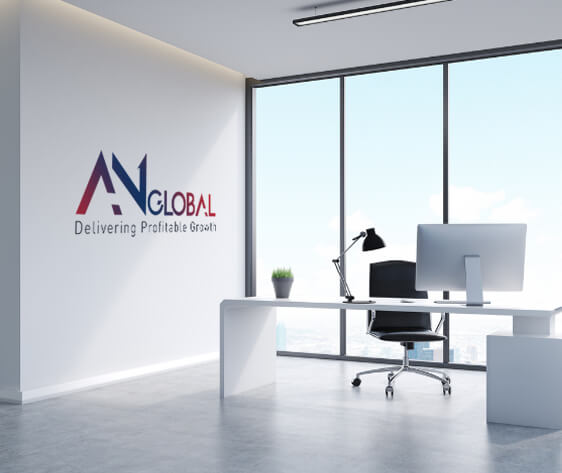 Start of
business tax+ consulting practice

growth & turnaround development


acquired 4 territories for the largest business brokerage

Mexico, UK and Nigeria, International Trade & Investment


international education business launched


Business migration launched


franchisor & global expansion


In 2020 Avinash purchased the Franchise for Business Brokerage in one of the largest markets in the USA.  He was able to grow the business and ultimately sold the business after having learned the critical success factors, to incorporate Business Brokerage into the suite of services, AN Global offers to our clients today. In summary, the legal entities that operated the previous businesses have either closed or been sold, and the valuable experience, global relationships, management teams and processes have been consolidated organizationally and legally to create the current organizational structure for AN Global Group.
The year 2022 was the inflection point in the history of AN Global that brought the biggest expansion of the business, when our visionary Founder and Group CEO decided to bring together all the services under one umbrella, AN Global Holdings LTD. In 2022, AN Global was registered as a Business Franchisor, consolidating a career of experience into a portfolio of products and services exclusively focused on the needs of small and medium-sized businesses. Our Franchise Model allows our Franchisees to offer the full suite of AN Global service offerings to clients globally, as well as exponentially grow our other divisions. 
AN Global is fortunate to have decades of experience in assisting businesses, achieve their financial and growth goals, which provides a huge competitive advantage, global presence, and an un-paralleled portfolio to accelerate business growth.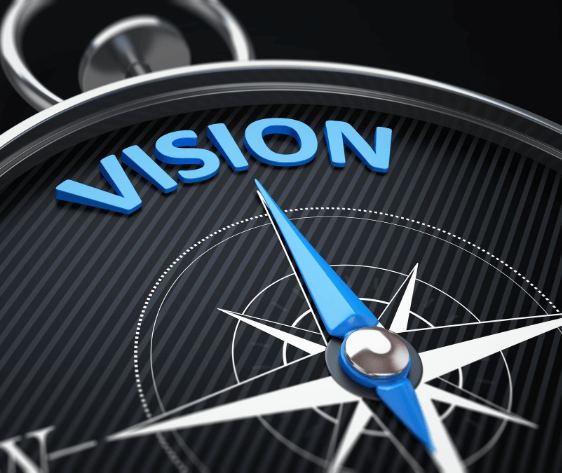 Inspired to become an internationally trusted brand, providing integrated out-of-the-box customized solutions to small & medium-sized businesses
Promote unity, understanding, and mutual respect among different cultures, philosophies, and religions through education, meditation, and events.
1. To Achieve Group Market capitalization of over $1 billion USD within 5 years from July 1, 2023.
2. To make every division profitable in line with the mission, operating successfully with a positive work environment of creativity, dedication, happiness, peace and satisfaction.
3.  Expand corporate presence in over 25 countries and provide customized solutions.
4. To provide a great value proposition for client services, going above and beyond service standards, prompt communication, continuous improvement, trust, and professionalism are the core values we will adhere to as part of the AN Global family.
5.  As a responsible global corporate citizen, we intend to give back to the communities through our non-profit "AN Global Foundation," an initiative toward our Corporate Social responsibility, including all stakeholders that are part of its global family.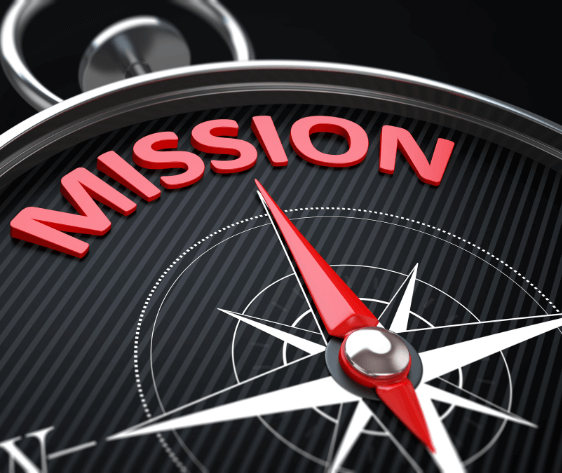 JOIN US AS A FRANCHISEE, INVESTOR, BUSINESS BROKER, BUSINESS CONSULTANT, FRANCHSING CONSULTANT OR AS OUR BUSINESS AFFLIATE".
We create added value for the public sector, private industries, and franchise investment opportunities. Get in touch with us!