In May 2022, AN Global commenced its operations, embarking on a journey of growth and success. As part of its expansion, the company acquired a thriving International Study Tours Company based in Mumbai, adding value and extending its reach. AN Global's expertise in Franchise Consulting led to the successful onboarding of 10 global brands, providing lucrative opportunities for both franchisees and franchisors. Additionally, the company initiated a Technology project by implementing a Learning Management System (LMS) for an organization in Sydney, showcasing its commitment to leveraging technology for enhanced training and education. AN Global also offers Business Migration services, assisting clients with visa processes such as E2, L1, EB5 for the United States, as well as immigration options for Canada and Australia.
AN Global Franchise Private LTD
KLJ Tower North, 2nd Floor, B-5, Ntaji Subhash Place, Wazirpur New Delhi 110034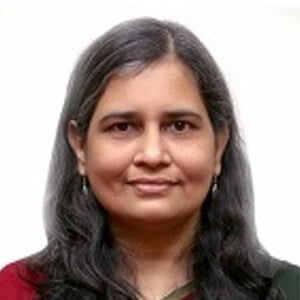 Dr. Meenaxi Dhariwal
CEO, INDIA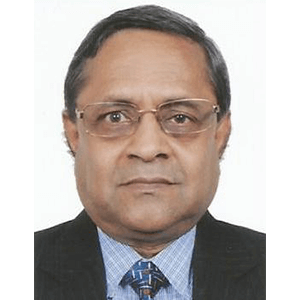 Dr. G.L.Aggarwal
EXECUTIVE DIRECTOR, INDIA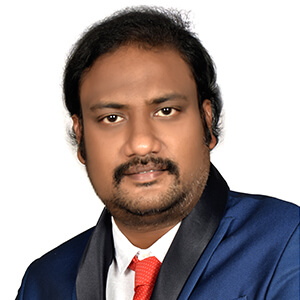 Vijay Kumar. B
DIRECTOR, TECHNOLOGY
Archana Shirgave
MANAGER, STRATEGIC ALLIANCES & PARTNERSHIPS
OUR SERVICES
The best solutions for you -
what we do
With

30+

years of experience in Consulting, we specialize in buying, selling and growing businesses.