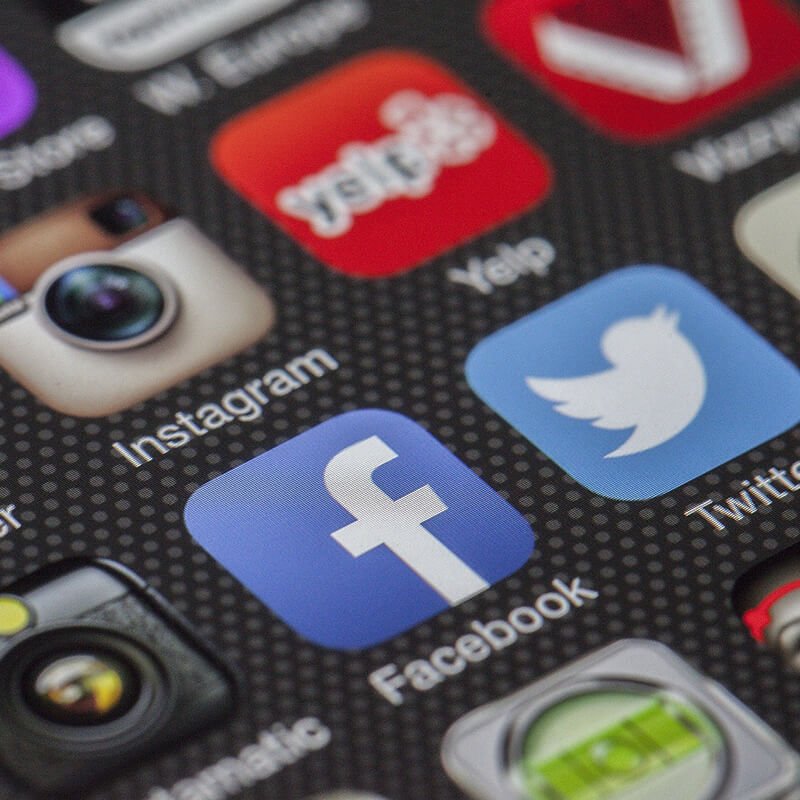 Just sign up for our Social Media Services and we'll take care of the rest.
AN Global Consulting is now offering social media management services to help you get ahead on all the major platforms. Instead of having to update and monitor every platform, we'll do it for you. We'll keep an eye on your followers, work on posts, and engage with potential customers – all while you focus on the important stuff.
With years of experience in social media management, our team knows how to grow an account and attract new followers – all while meeting your marketing goals. Whether you want a social media team that manages your accounts 24/7 or just need some advice and know-how, we're here to help.
We pride ourselves on our personal touch, our dedication to quality, and our ability to create a long-lasting relationship with each and every one of our clients. Don't waste any more time trying to keep up with the latest trends in social media — let us do all the work for you!
Websites, Digital Marketing
From designing to coding and hosting, we've got it all covered.
AN Global Consulting has an in-house IT team, with a strong focus on technology as we help businesses grow and develop.
We offer clean and contemporary to traditional and elegant designs. You need not have to worry about the website and its digital marketing we got you all covered at AN Global. Our technology team consists of talented and professional individuals from around the world.
Our team of digital specialists has the knowledge, skills & experience required to produce effective results for our client's online marketing campaigns in the most efficient manner possible.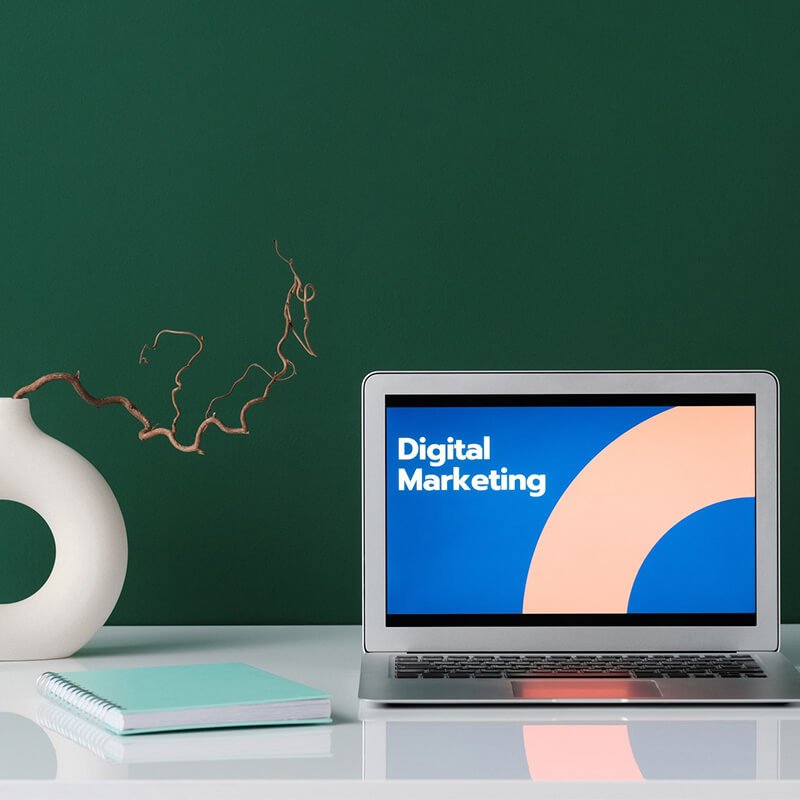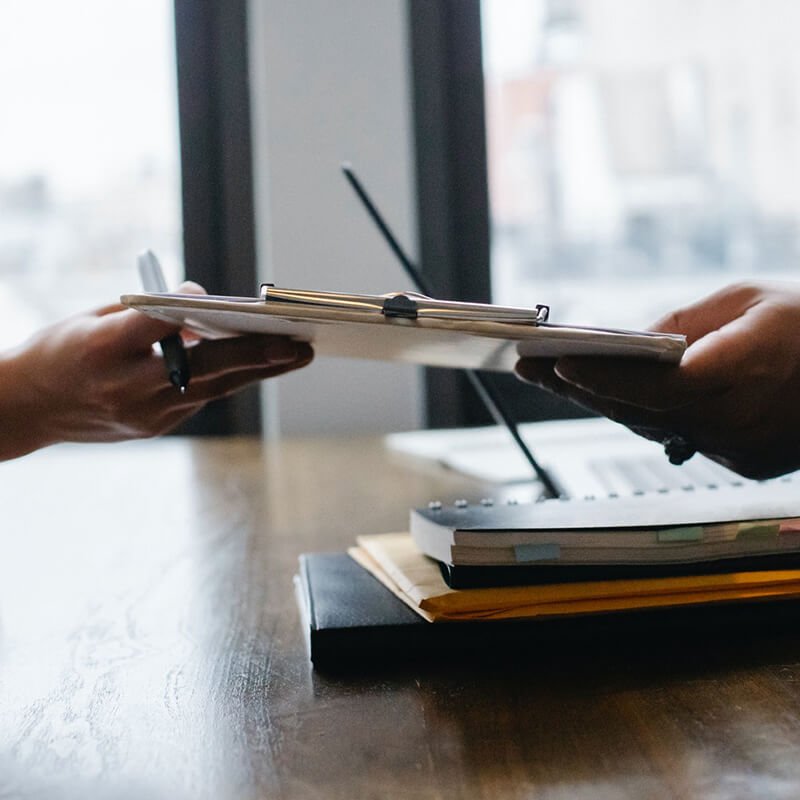 Virtual Assistants That Improve Your Business
We've streamlined the process of finding and hiring a VA for your business so that you can have an assistant at your fingertips with just one tap. Our virtual assistants work for your business and help you manage the workload of your company. They'll do everything for you, from routine tasks to providing customer support.
With our service, you won't just get one assistant to do the job of four people, but practically an entire team at your fingertips. We are able to provide this because of the number of virtual assistants that we have. You'll never have to worry about overstaffing because we're available to scale up or down as needed.
Contact us
FOR MORE INFORMATION