AN Global recently completed the acquisition of "Simplificando," a Franchise Consulting & Training Company, expanding its reach and capabilities. In March 2023, AN Global initiated brand awareness efforts in Mexico, with a focus on building its presence in the market. Subsequently, in May 2023, the company commenced its operations in Mexico, marking a significant milestone in its expansion strategy. With the Latin America Head Office based in Mexico, AN Global has ambitious plans to further expand its footprint in countries including Colombia, Peru, Chile, Puerto Rico, Panama, Paraguay, and Uruguay by the end of 2023. This expansion aims to tap into new markets and leverage opportunities for growth and development throughout the region.
17th Floor Torre Magenta, Paseo de la Reforma 284, Mexico City, CP 06600
AV. Patriotismo No.229 – Pisos 7 y 8, Col. San Pedro De los Pinos, Del. Benito Juarez, Mexico City, 06600
+1.888.994.0810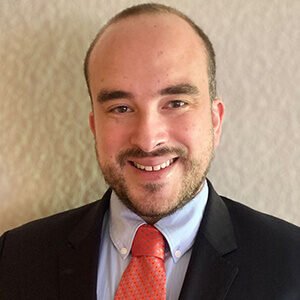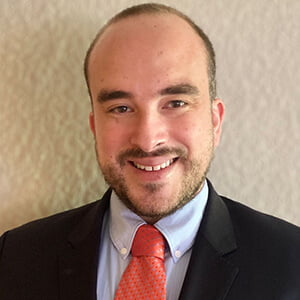 Ernesto Berjón
CEO, Mexico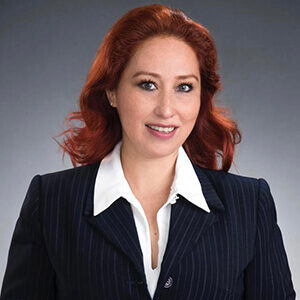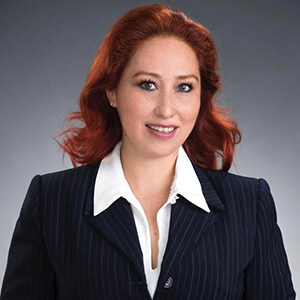 Elvia Martinez
COO, Mexico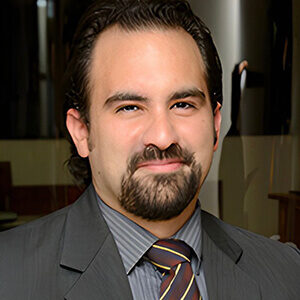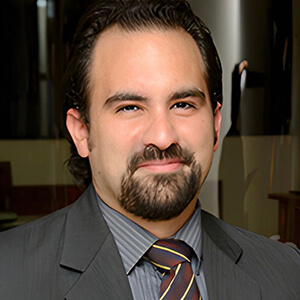 Luis Delgado
Director, Consulting Mexico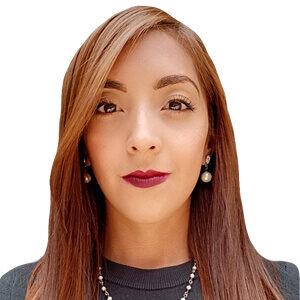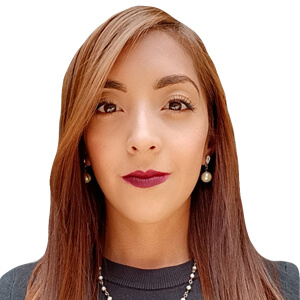 Andrea Ruiz
Country Manager, Mexico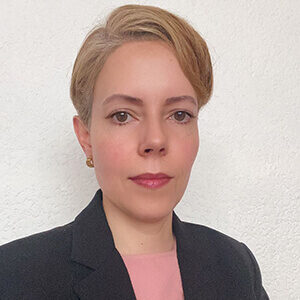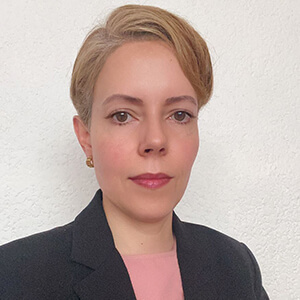 Ana Sofía
Manager, Sales Mexico
OUR SERVICES
The best solutions for you - what we do
With

30+

years of experience in Consulting, we specialize in buying, selling and growing businesses.