AN Global Global Presence
Spanning the globe, we have fully owned subsidiaries, offices and teams of highly experienced dynamic professionals on 5 continents – the Americas, Australia, Europe, Asia, the Middle East and Africa. We currently have operations in 9 countries including United States, Canada, Mexico, Australia, UK, India, Dubai, Nigeria and Bangladesh. Our deep understanding of markets in these countries enables us to modify our services to meet the unique needs of regional clients. Through our country, regional, and local teams, we forge partnerships with local businesses, leveraging our global resources to deliver cost-competitive solutions.  We view Mexico, Central and South America as a vast market for our services.  Accordingly, we recently completed our initial translation of education material into Spanish to expand our Education Vertical to better serve our Spanish language clients.  We are working daily on new strategies to further strengthen our presence in targeted countries where we will have a competitive advantage.  Our goal is to open operations in 25 countries in the coming years.
12005 Ford Road, Suite 100-A, Dallas TX-75234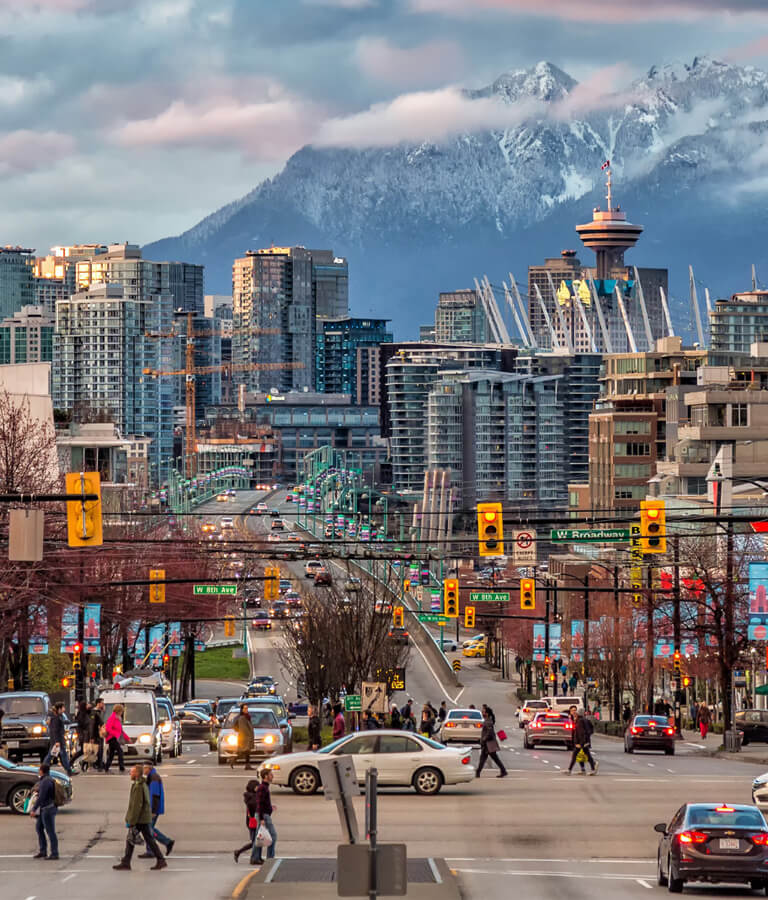 AN Global Franchise Canada, Ltd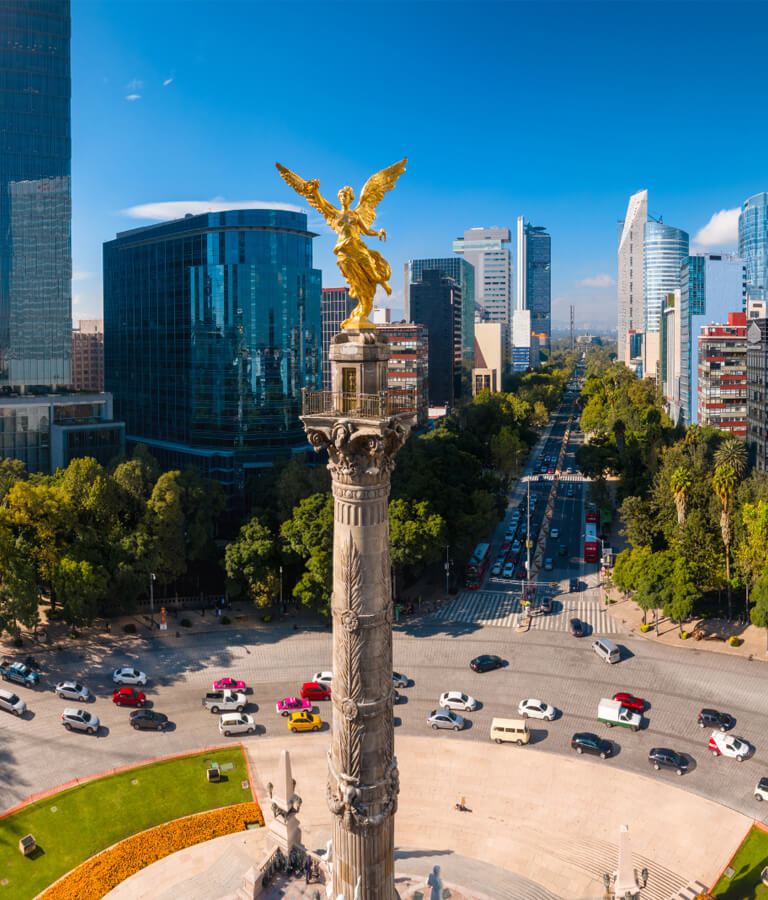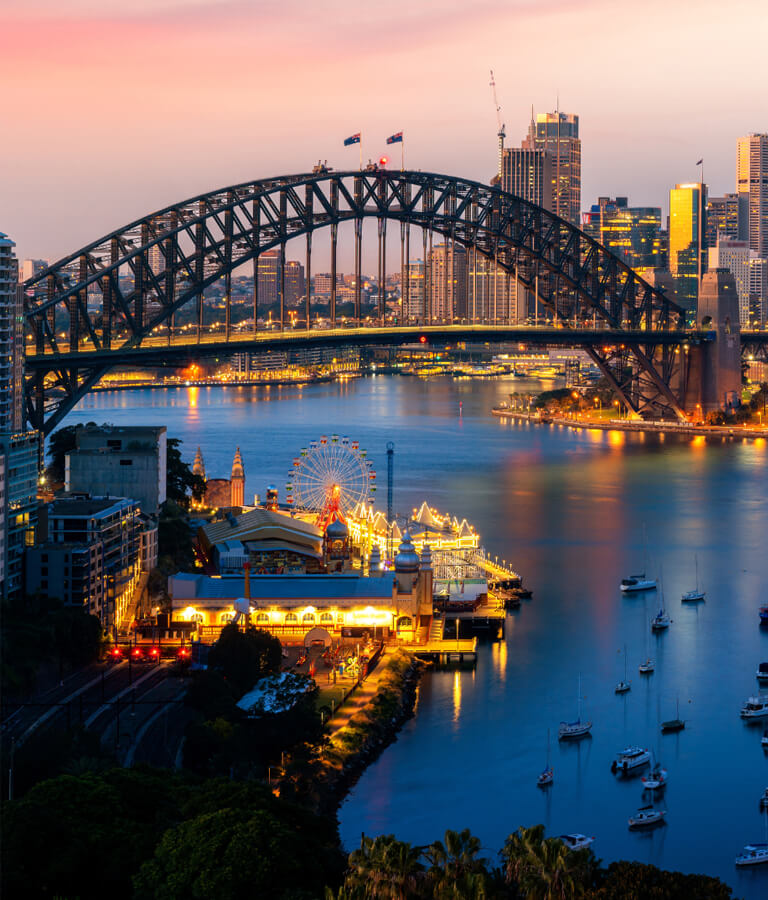 AN Global Australia, Pty, Ltd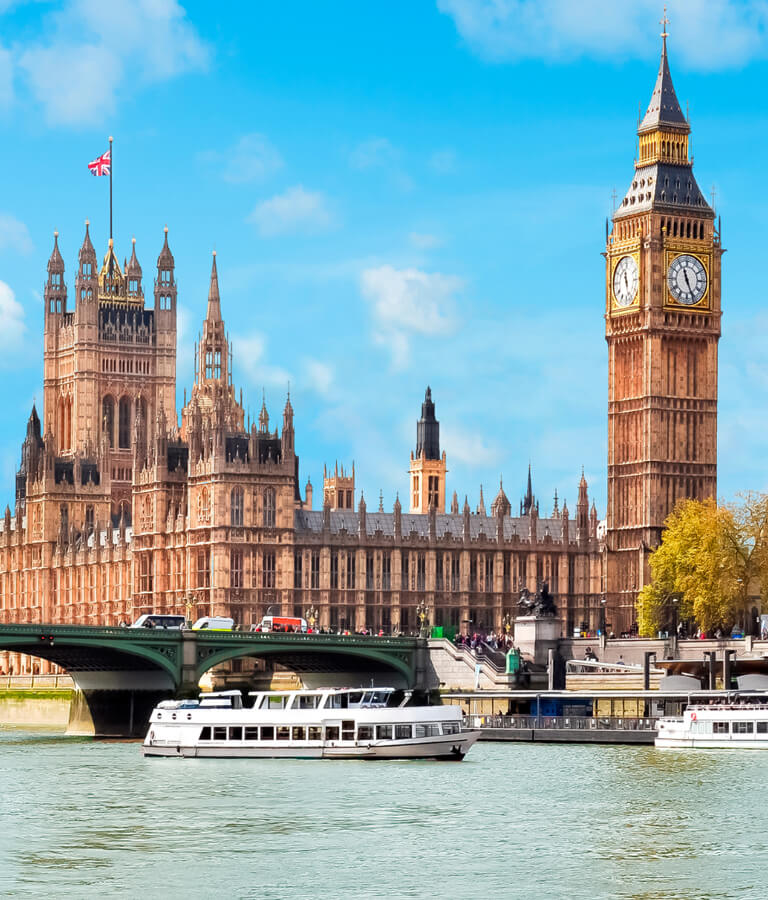 AN Global UK Franchise Limited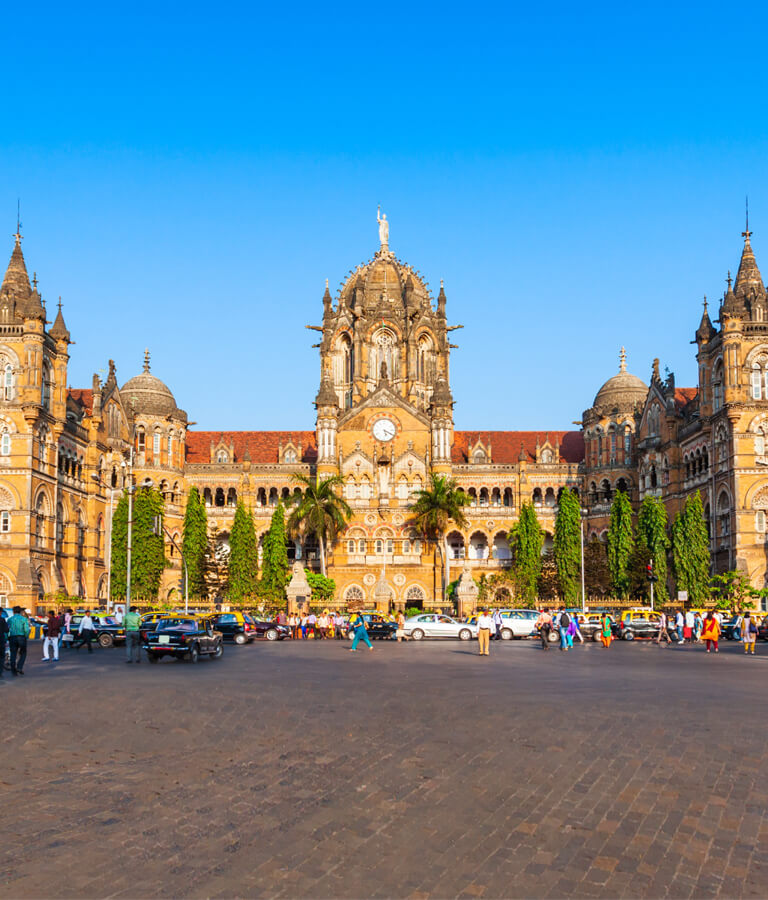 AN Global Franchise Private LTD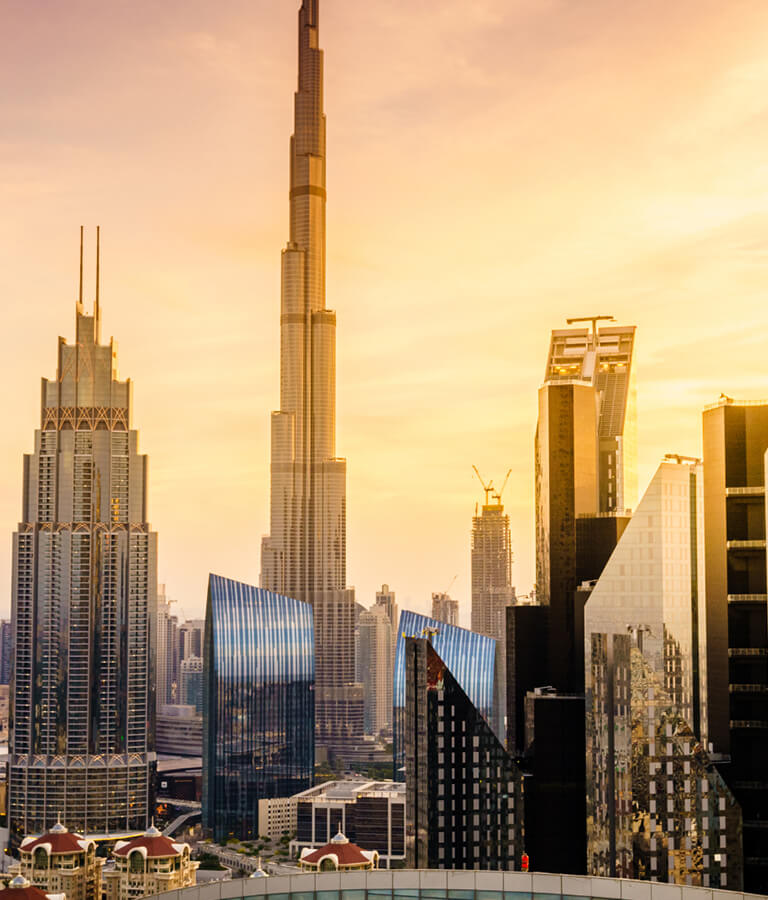 AN Global Management Consultancies – FZCO
CONTACT
Let us help your business to move
forward.