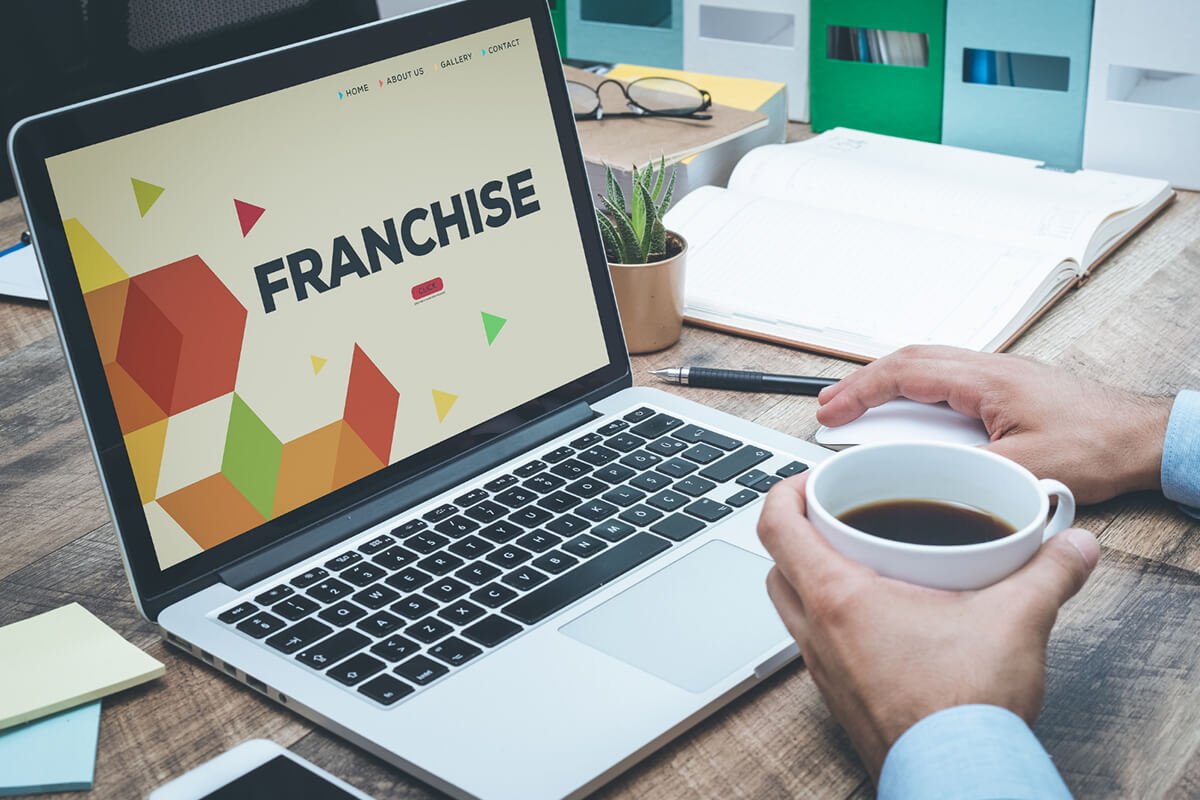 January 28, 2023

anglobalusa

0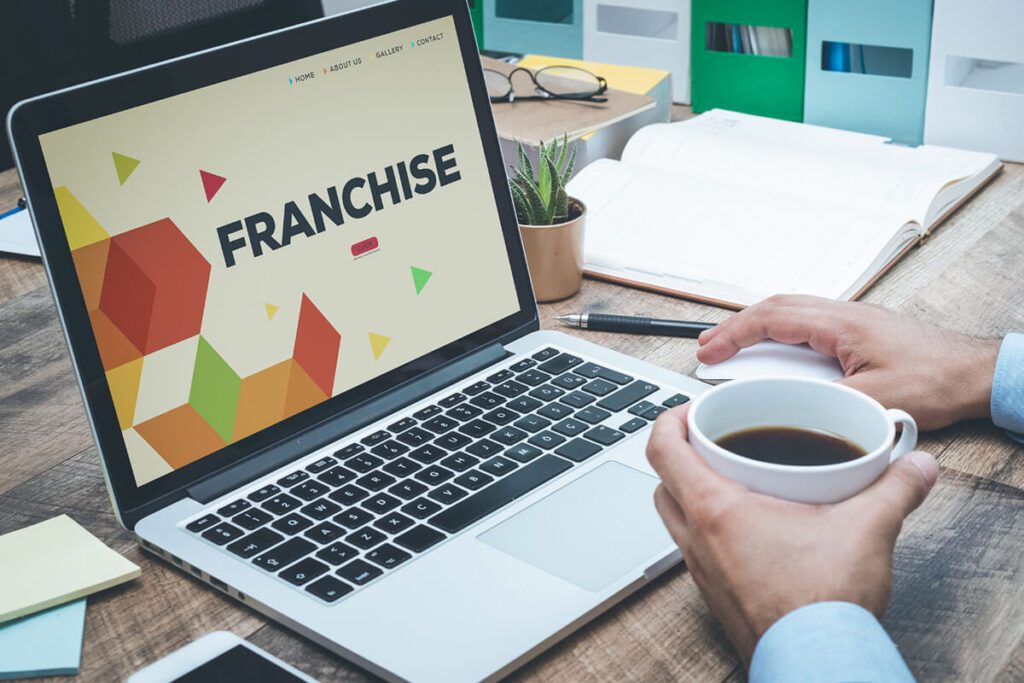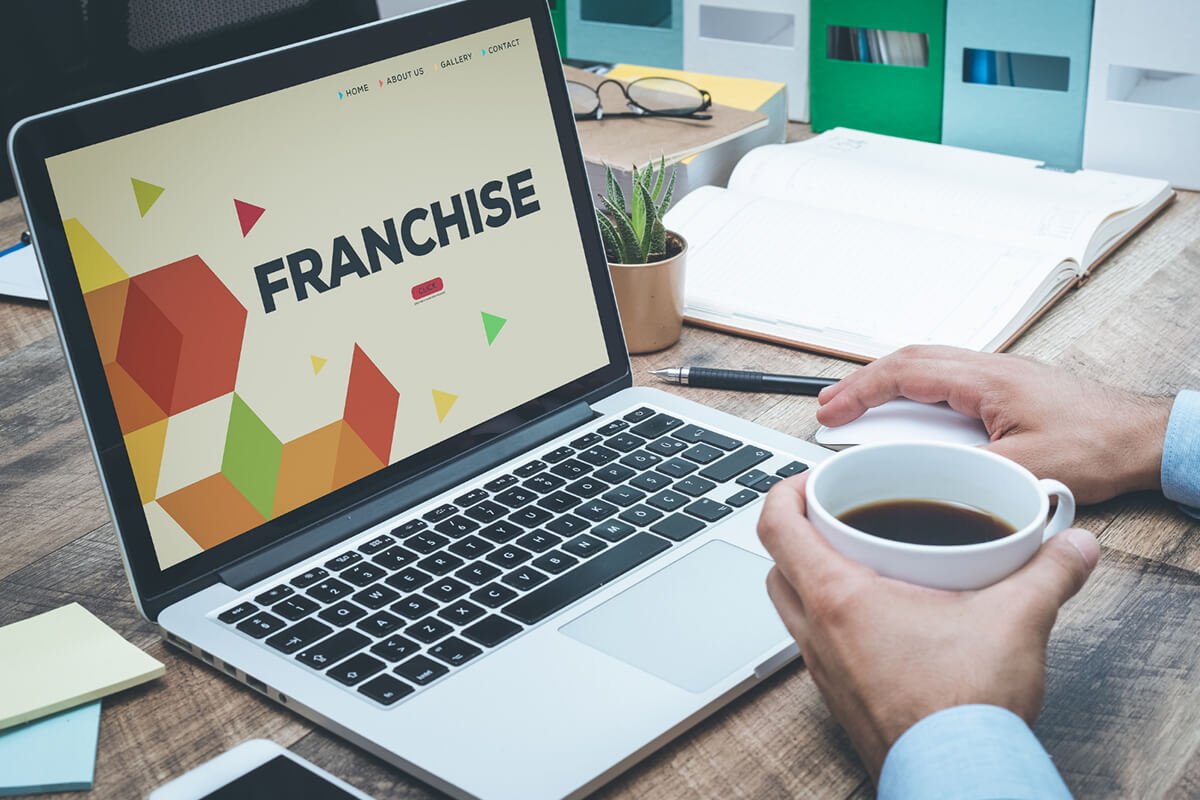 In the previous article, "Things You Need to Know to Become A Successful Franchise Business Owner," we have discussed basic concepts about franchise business. Now let's understand what are the advantages of owning a franchise business.
Buying a franchise is quite different from buying a standalone established business. Here are some of the key advantages of franchise business:
Successful and Established Reputation
A franchise business holds an established image, brand, reputation, and recognition. Moreover, it offers proven work management techniques as well as access to national and international platforms for advertising.
Proven Success Blueprint of Business
By buying a franchise, you actually buy an already established business concept that has been successful. Hence, it provides more possibilities of success in comparison to independent start-up businesses.
No Need for Prior Business Experience
One doesn't necessarily require prior business experience to be a franchisee. Moreover, franchisors of your business provide all required assistance and training needed to operate your business successfully.
Start A Business at Minimal Investment
In order to start your franchise business, you need to invest comparatively less than when you need it while you start your own business in a similar domain.
Seek Business Guidance Anytime
Owning and running a stand-alone business is a great idea. However, things get tougher when you don't have proper guidance while taking key business decisions. Being in a franchise business offers a completely different experience as you can depend on your franchisor for ongoing support from a team of expert business advisors.
Tendency and chances of making high profits
As franchise businesses are already established and have successful blueprints, the possibilities of revenue generation are high with the tried and tested techniques of such businesses.
Be Your Own Boss
Last but not the least, owning a franchise business gives you an opportunity to be your own boss. It also offers several added advantages such as access to experience and strategies utilized by franchisors.
To sum up, a franchise business provides you a business opportunity with minimal risks and maximum possibilities of success, ongoing support, and tried and tested techniques of business.
To know more on franchising and business consulting, best available opportunities, and personalized guidance, contact us here:
Mail: [email protected]
Call: +1-408-680-1253 / +1-888-994-0810
AN Global Group of Businesses:
Corporate Franchisee – www.anglobalconsulting.com/businessbrokerage/
Technology & Marketing – www.anglobalconsulting.com/technology/