January 28, 2023

anglobalusa

0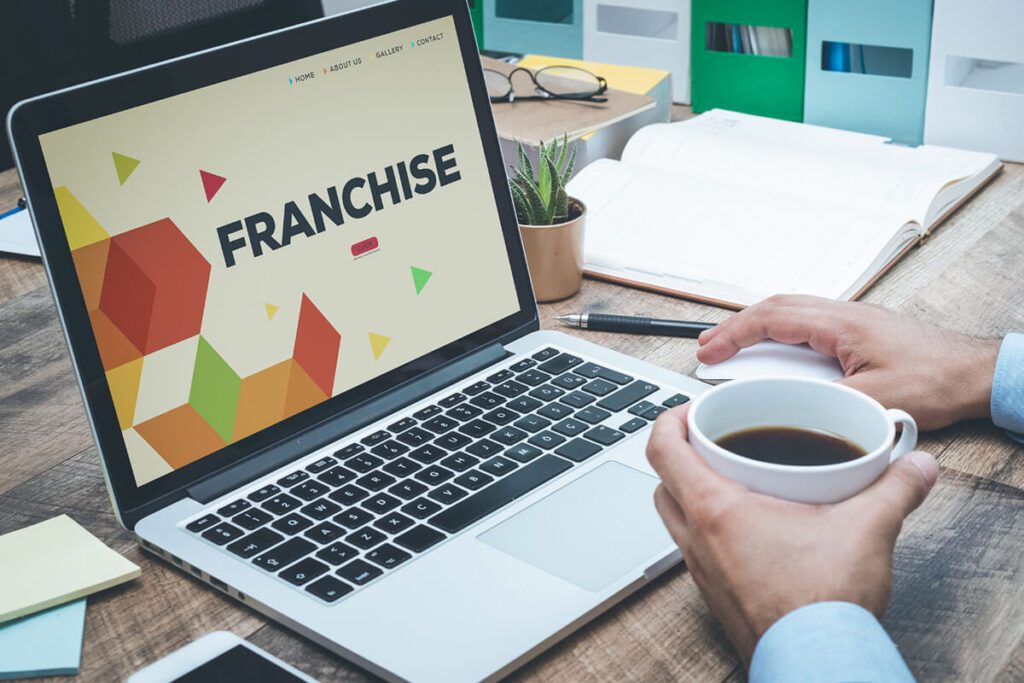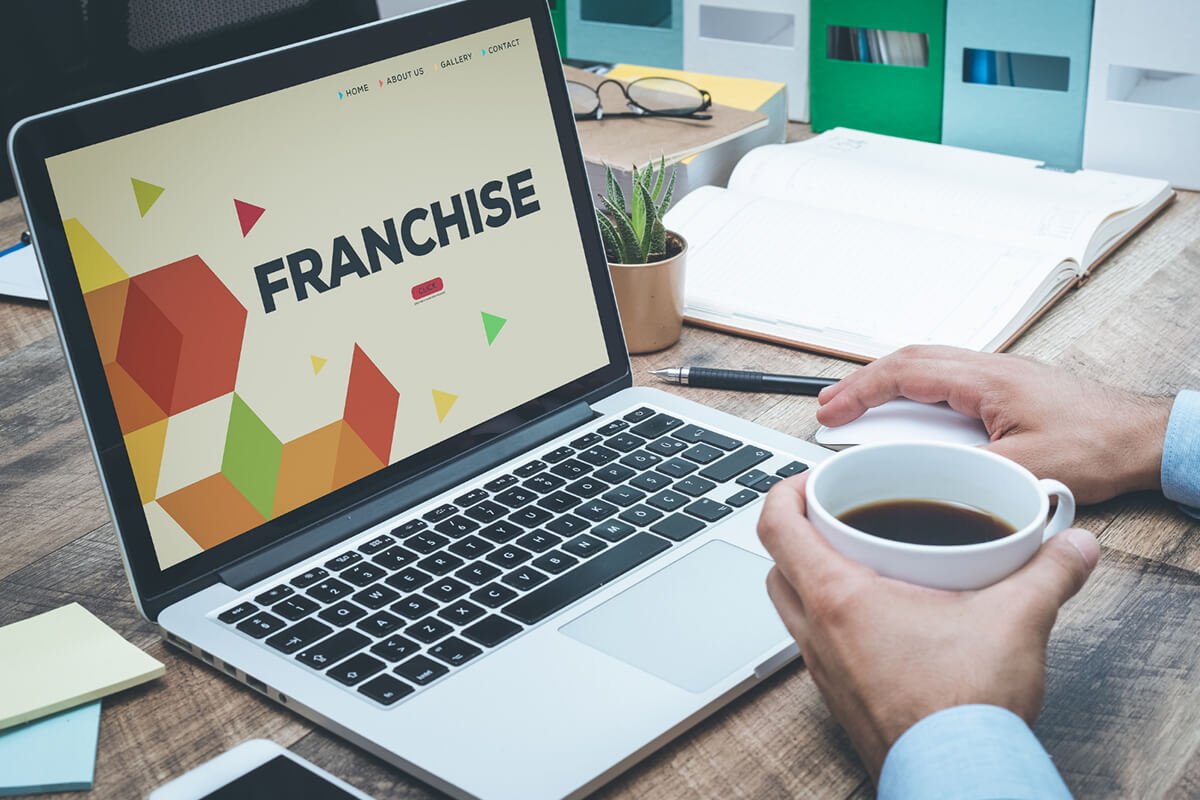 A franchise is a business opportunity that allows you to be your own boss and run your own company. It also provides you with the support and training you need to get started. The cost of a franchise depends on the type of franchise you wish to purchase, but it usually ranges from $30,000- $250,000.
What is Franchising?
Franchising is an arrangement where one business owner sells the right to use their trade name and system for another person or group to operate under this name in a particular area of the country or in other countries around the world.
Why Should I Start A Franchise Business?
Starting your own business with help from an established company that has been franchised for years can benefit you in many ways. You gain advantages of their expertise, brand recognition, marketing support, and customer base.
What Do I Need To Know About Franchising?
It is important to start your business with the right mindset. The franchisor helps the franchisee in finding a franchise business that fits their goals and skills. They also guide you with all of the manuals, training materials, support, branding materials, and website necessary to get into the business.
A good franchisor will provide you with all of the information you need to make an informed decision including:
Basic training that helps you to gain confidence for running the business after it is handed over to you

Financial assistance and resources so that you can start your business on a solid foundation

Marketing materials and social media channels for your store

Ongoing support and guidance for your business
Franchising is a great way to achieve your goals and become a successful entrepreneur if you are willing to work hard and follow the rules.
For more details on the best available opportunities and personalized guidance, feel free to contact us through email: at [email protected] or call us at +1-888-994-0810.