Importance Of CRM Application
CRM is an important aspect of any business. It helps in managing customer relationships, improving customer retention, and increasing revenue by providing a better customer experience.
It helps businesses to keep track of their customers and their interactions with the company. CRM software can be developed in different ways depending on the needs of the company. There are many CRM software that you can use to develop your own CRM application. However, the most popular ones are the ones that come with an integrated system of marketing automation and sales intelligence tools.
Building CRM That Works For You
Businesses need to be able to manage their teams, manage their processes, and manage their clients. A robust CRM application can help them do all of this.
We build robust type CRM that will help your business process run much smoother. Our application is scalable and can be used in a variety of ways, from managing a team to managing a business. We are also constantly improving our application to make it more robust and user-friendly.
Our expert development team will start by understanding the needs of the CRM that you want to build for your business and then create a proper road map or blueprint of how the CRM will work. Based on the prototype, we will start building the CRM application using technologies like Laravel, AngularJS, etc. Our goal is to provide you with the best application that will help you manage your business working process more transparent and fast. That means there will be an increase in productivity and revenue in your business.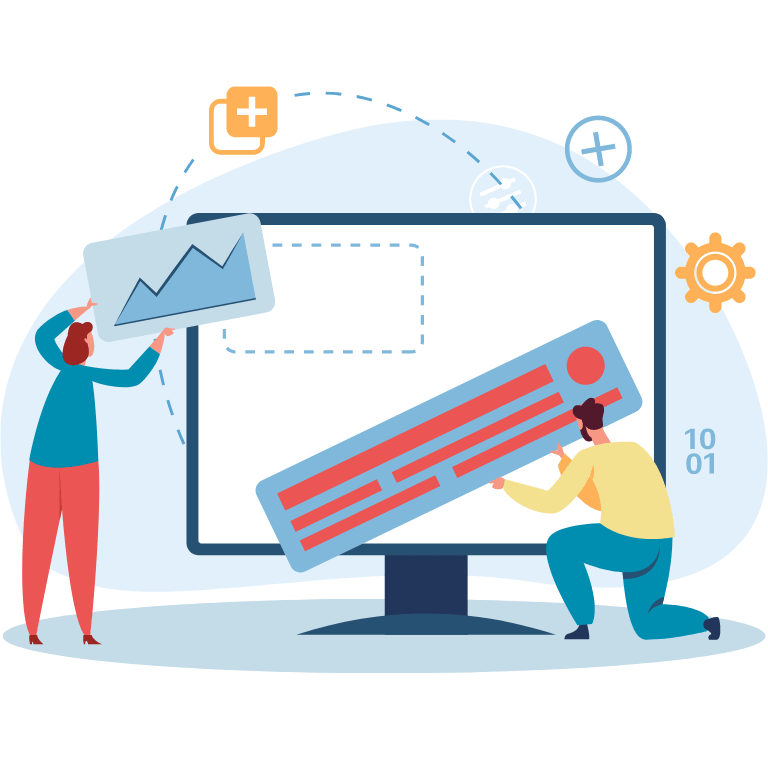 Recently, we build a robust type CRM that will help your business process run much smoother. We believe in scalability and thus have a scalable application that can accommodate the needs of your growing business. The application is also highly robust and can manage your team with ease.
Our CRM 'DALAN' is a SAAS product and you don't need to worry about any installation or maintenance costs. It is also completely customizable so you get the best experience possible for your business needs.
It is scalable and can be used by any team size. The software is web-based, so there are no downloads or installations required and it has a user-friendly interface.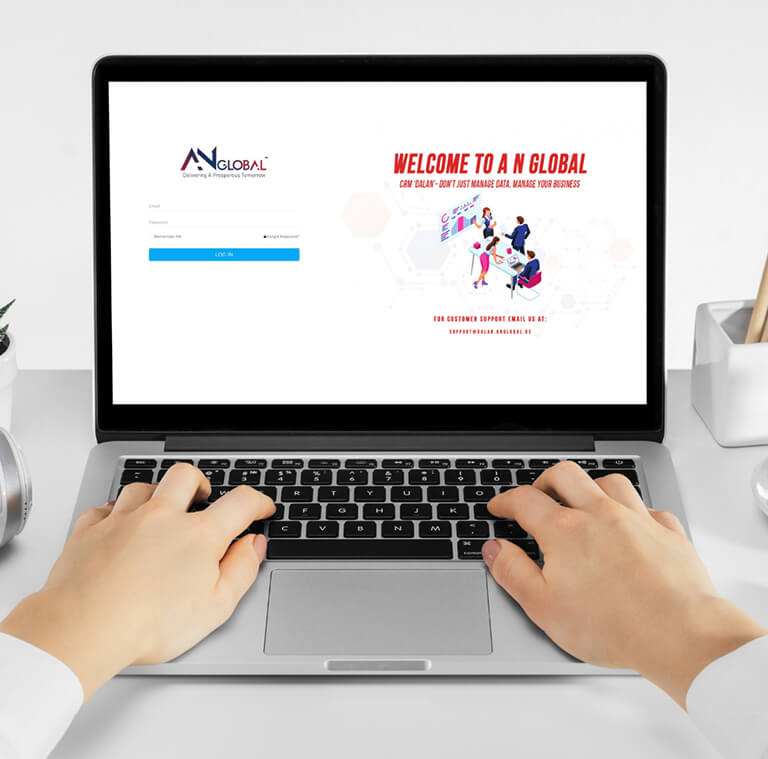 NEED TO BUILD A CRM FOR YOUR BUSINESS?
Are you looking to build your own scalable CRM that will help you manage your business with ease? Contact us now and we will help you build your own Cloud-based CRM application.