GET IN TOUCH
We will be happy to answer all your questions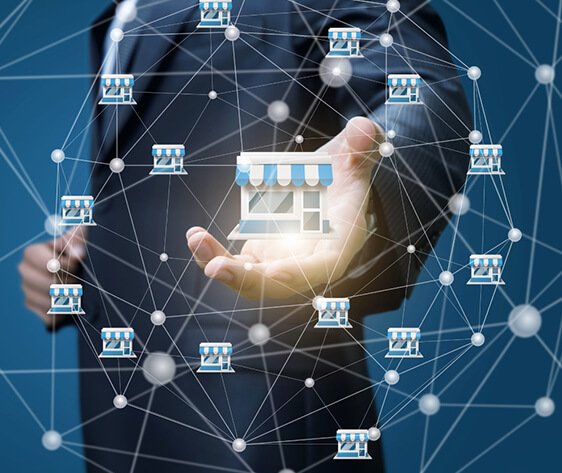 AN GLOBAL FRANCHISE OPPORTUNITY!
We offer a highly profitable, scalable, low investment and low risk franchise opportunity.
AN Global "FRANCHISE MODEL" is unique as it combines "Business Brokerage and Growth & Strategic Consulting" as one package. A recent article in Yahoo Finance highlights the advantages of AN Global business franchise  "AN Global Holdings (AN Global), led by Chartered Accountant/International Business Consultant Avinash Nichkawde, is changing the franchise space……
AN Global Franchise Offerings


FRANCHISE SALES & DEVELOPMENT

Why Choose AN Global Franchise?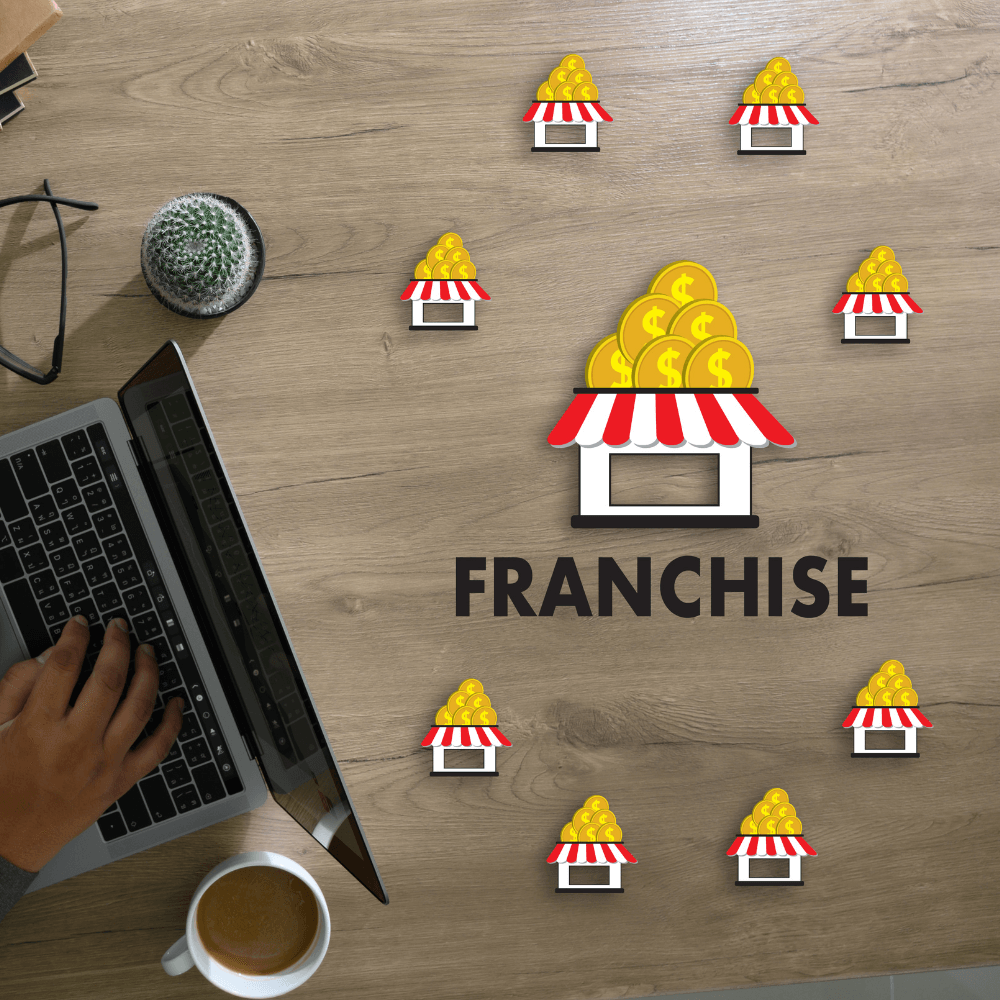 locations
Our Global Presence
Testimonials
Whats our customer saying about us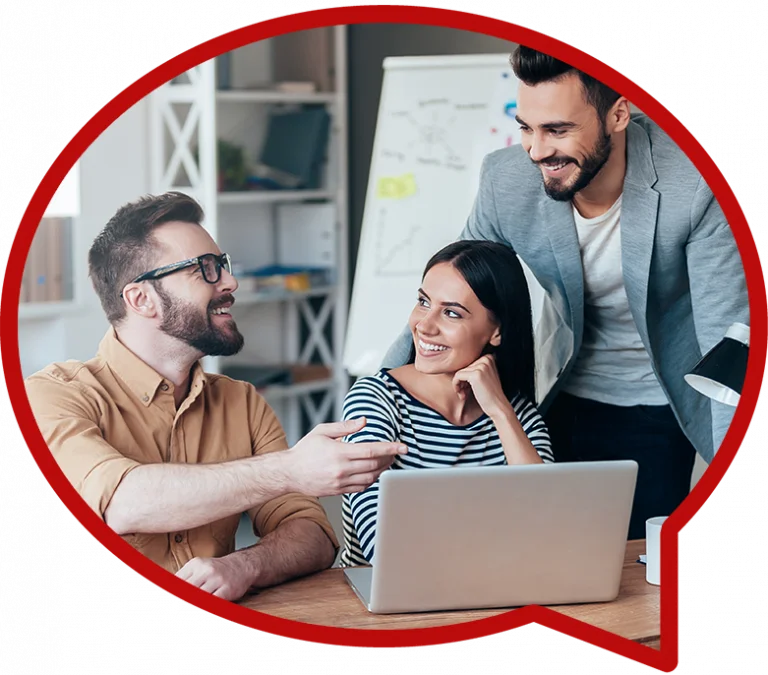 Customer support is excellent and documentation good – novice can easily understand. Although I had a problem with the performance, thanks to the customer support, we have solved this problem as well.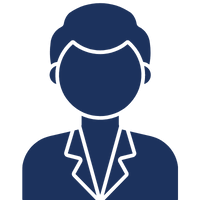 Charcoal Burgers
Founder & Group CEO
CONTACT
Let us help your business to move
forward.