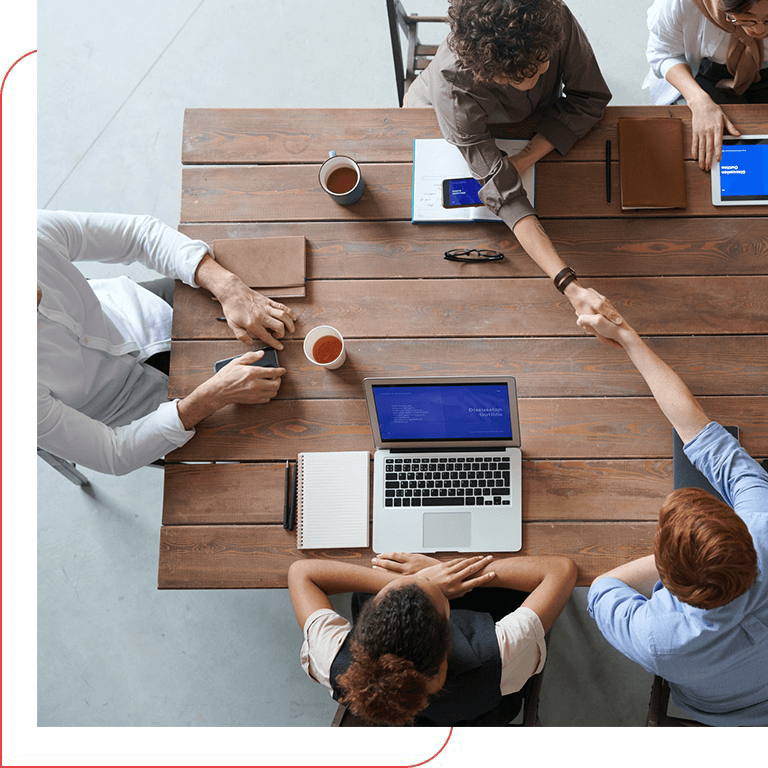 Did you know that 1 in 5 businesses are up for sale at any given moment?
That means 20% of businesses will be looking for buyers, and A N Global is in a unique position to capitalize off of these connections.
The average commission in the world of business sales is 10-12% of the purchase price (vs. 5% for real estate).
A N Global has established a strong reputation for business sales due to the world-class training it offers to its franchisees and agents.
When it comes to business sales, A N Global franchisees benefit from:
World-class training program delivered by the best in the business.
Tremendous back-end support to facilitate client management, marketing, etc.
No territory restrictions, so your brokerage can setup shop where you deem fit
Ability to work as a co-broker with other business brokerages and get your deals closed
Get assistance and advice from industry leaders and advisory board at every stage of your business journey