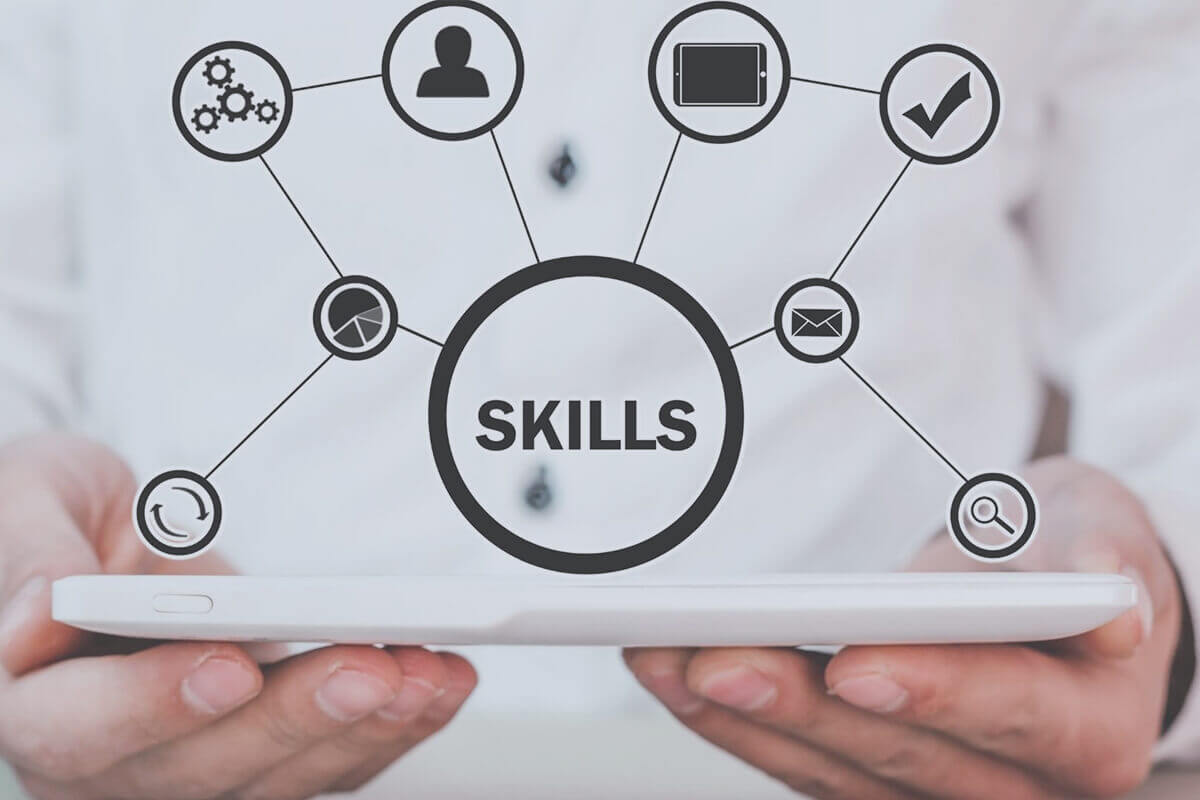 January 28, 2023

anglobalusa

0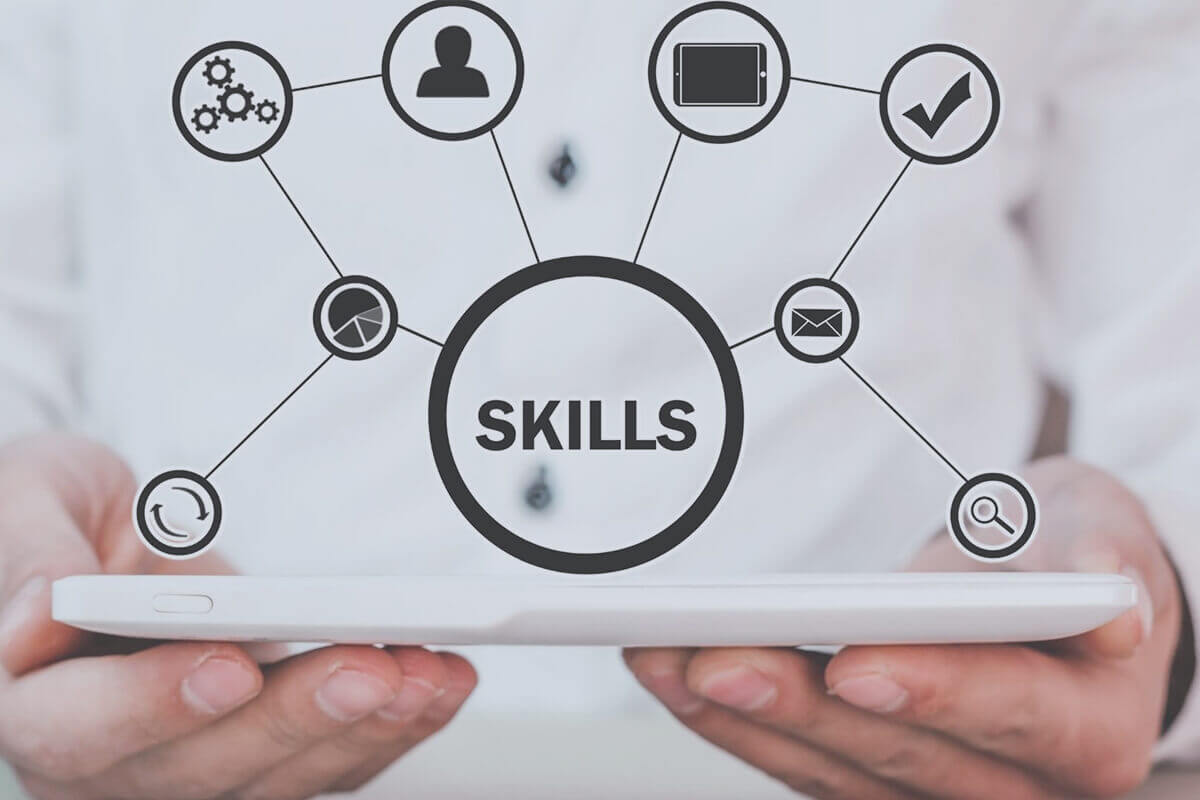 "Entrepreneur" is one of the glamorized words today that bring up images of Elon Musk or Steve Jobs in our minds. It is often a person who is brilliant, driven, and successful. And for a good reason: being an entrepreneur can be one of the most fulfilling jobs as you're able to do what you love and have major control over your own destiny. However, it also comes with a responsibility and a lot of risk-taking, mental toughness, endurance, and a specific set of skills. The present article talks about the top five skill sets a successful entrepreneur should possess.
Design thinking:
Design thinking is a way of looking at problems that focus on the needs of the end-users. This involves a set of skills and techniques that allow an individual to create innovative solutions that are "user-centric" and "motivate customers" to buy your products or services.
Marketing:
Marketing is one of the most important parts of an entrepreneur's job. It is their responsibility to make people aware of their products or services as well as convince them to buy these products or services. An entrepreneur also needs to know how to create a marketing campaign, which includes all of the steps in the process, such as deciding a target audience, identifying what they want customers to do after purchasing their product, and how they will deliver the product.
Strategic Leadership:
In order to achieve success in any business, one should have sound planning and strong leadership skills. Entrepreneurs need to make sure that they have a clear vision for their business as well as its goals and objectives. They should know who their target market is, what problems the business will solve, and how it will solve them.
Financial Management:
In order to be a successful entrepreneur, it is important to have the right financial mindset. Entrepreneurs must know how to manage their money so they do not end up bankrupt. Some key financial management skills that all entrepreneurs should possess include an ability to understand how much money they want to invest in their business, and how much is needed, the ability to choose a business model that makes sense financially, and an understanding of when to expand and when to scale back to make the company profitable.
Time Management:
Entrepreneurs are often faced with the need to balance between numerous tasks involved in their businesses. This can be a difficult task, as they have to deal with the stress of performing many duties at a time. However, it is possible to have time management skills that will allow you to balance your time wisely and be successful at major ventures.
At A N Global Franchise, we offer promising franchise business opportunities with the support of our team. Come, take charge of your future, and build a successful franchise business with us.