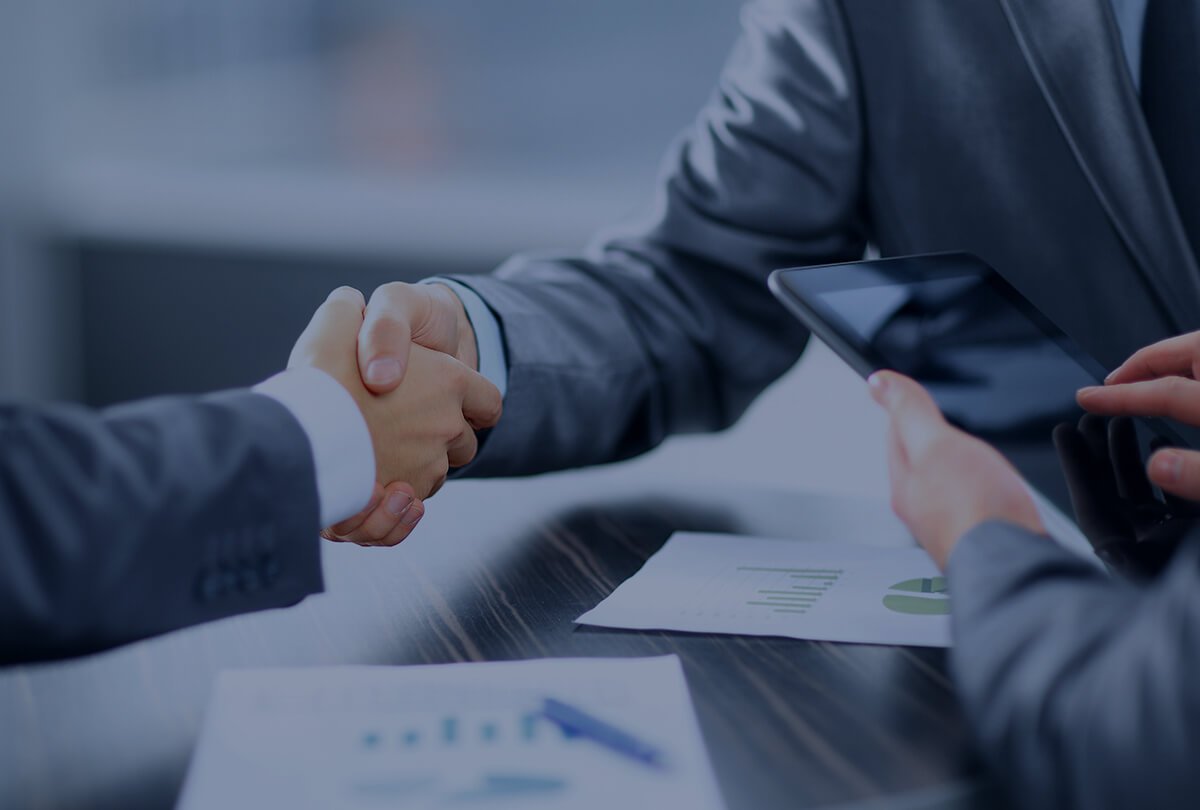 May 11, 2022

anglobalusa

0
In the modern business world, it's crucial to understand why – and how – mergers and acquisitions happen. Companies are focusing on the expansion of their business in order to match the rapid speed of technological innovations across major parts of varied businesses. AN Global understands it's common to experience mergers and acquisitions; many business professionals will experience a merger during the course of their careers. In fact, mergers and acquisitions are quite common, predominantly in the industries of healthcare, technology, finance, and retail. Among all business expansion strategies, mergers and acquisitions play a key role in the growth of an organization.
What are mergers and acquisitions? Why and how are these procedures carried out?
Merger refers to merging the operations of two businesses of similar size and scale to become one new company
Acquisition happens when one business buys another, often a smaller business.
Top Mergers & Acquisitions in History:
Mergers and acquisitions have been present in the business world from long ago and have demonstrated their importance in the expansion of a company.
Here are some of the most notable merger and acquisitions to date:
Facebook (Now Named Meta)
The company holds monthly users of nearly 2.9 billion as in 2022. Do you know the secret of Facebook's success? Well, you might want to know that Mark Zuckerberg has acquired 94 companies to date. This explains the level of importance a merger or acquisition holds in expansion of any business.
Facebook's largest acquisition has been WhatsApp Messenger, completed in February 2015 for $19 billion. Some of the notable acquisitions of Facebook include Instagram (purchased for $1 billion in April 2012) and Oculus Virtual Reality (purchased for $2 billion in March 2014).
 Here is the list of some of the key subsidiaries of Facebook Inc:
AboutFace- acquired on August 2005 (Worth $200 K)
Parakeya- acquired on July 19, 2007
ConnectU- acquired on June 23, 2008 (Worth $31 Million)
FriendFeed- acquired on August 10, 2009 (Worth $47.5 Million)
Octazen- acquired on February 19, 2010
Divvyshot- acquired on March 2, 2010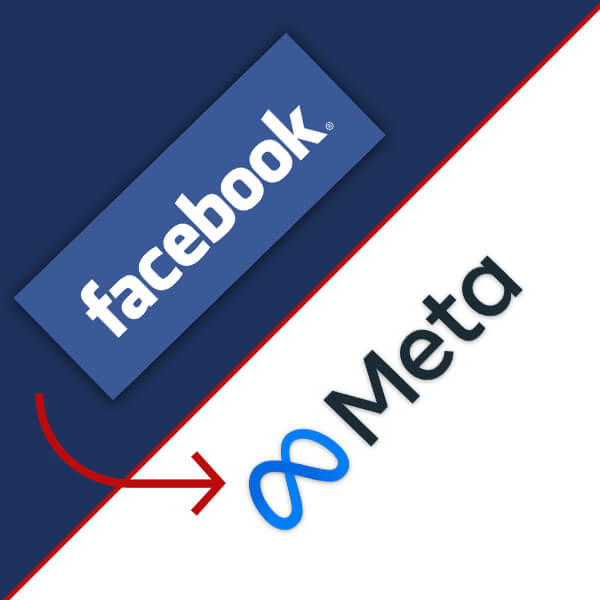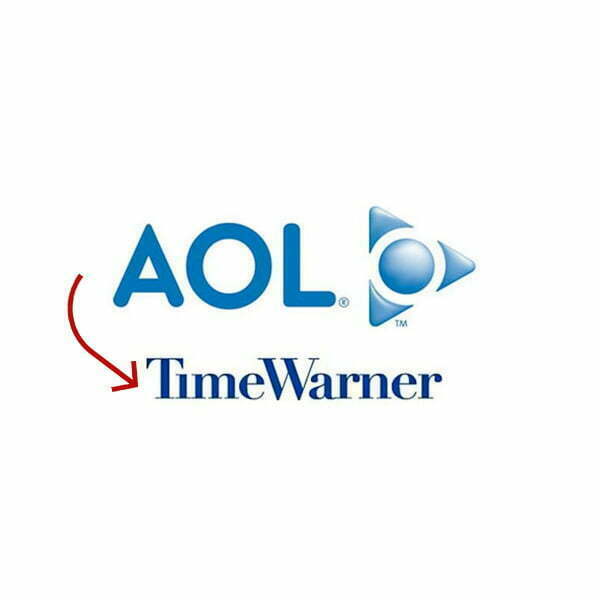 America Online and Time Warner
The merger between these two companies is considered the second largest transaction in the history of businesses, which took place during the same year as the Mannesmann acquisition happened with Vodafone (the largest merger of all time sold for $180.95 billion in 1999).
In 2000, America Online (commonly known as AOL) acquired Time Warner for $164 billion. The interesting thing to know about this deal is it happened in the landline phone era, the good old early 2000s. AOL was known for providing landline phone services with accessibility to the Internet, which made it one of the biggest technology organizations in America.
In 2009, Time Warner became an independent company as AOL continued to lose value, as they remained known for being in the dial-up age. Though expensive, this merger deal lasted only around nine years.
Amazon & MGM
Amazon recently closed the $8.5 billion acquisition deal of MGM. On the completion of the transaction, Amazon was expected to obtain 4,000 films and 17,000 TV shows from our favorite roaring lion – Metro Goldwyn Mayer (MGM). Hence, this deal resulted in MGM joining Amazon's Prime Video, the online retailer's streaming service.
The example of the above shows that approximately 1 in 5 businesses around the world are up for sale at any given moment. What does that suggest? Well, these numbers highlight that around 20% of businesses globally are open for mergers or acquisitions and are looking for buyers. AN Global understands this huge business opportunity and capitalizes on these connections.
AN Global, with around 100+ years of combined professional experience, represents itself as a strong brand in the field of business sales that offers world-class training to its franchisees and agents.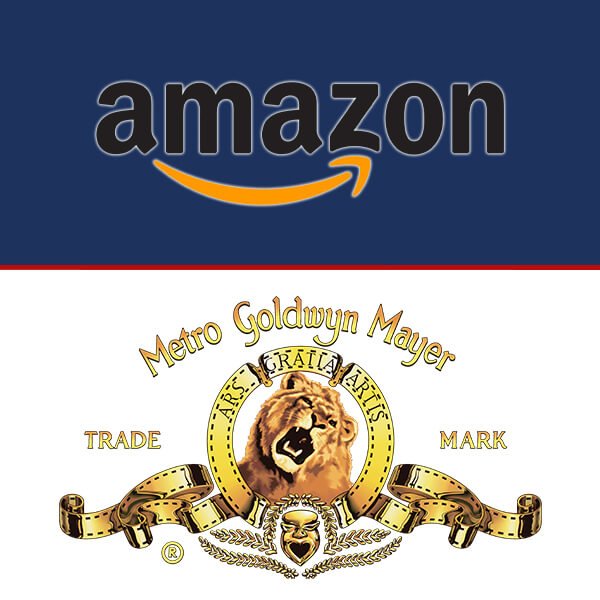 Why Choose AN Global?
When it comes to business sales, mergers & acquisitions (M&A), AN Global franchisees receive numerous exclusive benefits:
Access to world-class training programs delivered by the best-in-class businesses across the globe
Sturdy back-end support, which helps our franchisees in many aspects such as client management, marketing, and so on
AN Global possesses its own built-in CRM software DALAN
No territory restrictions, so your brokerage can set-up shop where you deem fit
Ability to work as a co-broker with other business brokerages to get your deals closed
Get assistance and consulting from industry leaders and advisory boards at every stage of your business journey!
Join AN Global today and start your business journey with one of the leading companies in the world.