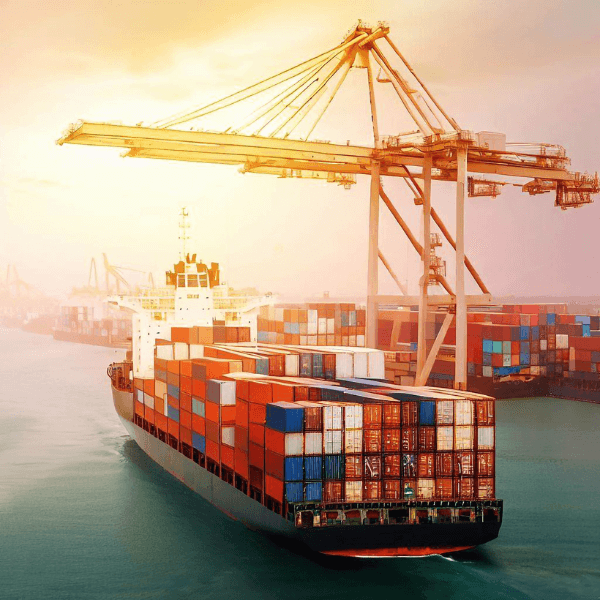 We serve as trusted partners, offering comprehensive support at every stage of the international trade process. From identifying the most suitable international markets to devising effective Market Entry Strategies and connecting with potential international buyers, we guide our customers through each crucial step.
Our expertise extends to export financing, ensuring our clients have access to the necessary financial resources to facilitate their international trade ventures. We also assist in navigating the complex landscape of legal formalities and documentation, streamlining the process and minimizing obstacles. Recognizing the importance of establishing a strong presence in foreign markets, we aid businesses in securing agents, representatives, or distributors to effectively market and sell their products.
We assist start-ups, small and medium-sized businesses in mobilizing finances from VCs, PEs, Family Offices and Angels based in the US, Canada and Australia. A strong foothold in nine diverse countries, combined with our deep understanding of investment dynamics, enables us to provide tailored solutions and unlock new opportunities for our clients.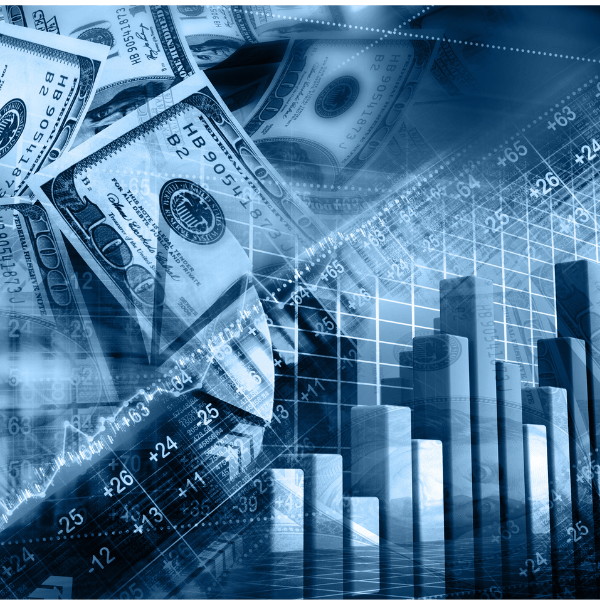 Contact Us
FOR MORE INFORMATION