The United States Immigrant Investor Program, often known as the employment-based fifth-preference visa program or simply the EB-5 program, was established by Congress in the Immigration Act of 1990 and is codified in Title 8 of the United States Code, section 1153(b) (5). United States Citizenship and Immigration Services is in charge of the program (USCIS). Foreign investors who meet the EB-5 program's standards can earn green cards and a path to US citizenship in exchange for their job-creating investment.
This initiative was designed to stimulate the US economy by bringing in foreign cash that is particularly related to employment development. The EB-5 program allows foreign nationals to obtain permanent residence status via investment. This initiative provides developers with low-cost funding.
To qualify for permanent residency under the EB-5 program, a foreign person must invest in a new commercial enterprise—a wide category that includes a variety of organizational forms as long as they are for-profit and were established or reorganized after November 29, 1990. The current minimum investment is $1,050,000, however some rural regions or places with higher-than-average unemployment, known as targeted employment areas (TEAs), may be eligible for a $800,000 minimum investment. USCIS designates TEAs, which are subject to modification. The capital investment in the new business venture must result in the creation of ten qualified full-time employment. This investment might be made directly by the foreign national into the new commercial firm or indirectly through a regional center.
Why do the majority of EB-5 projects use Regional Centers?
Regional centers are economic entities established in 1992 under the Immigrant Investor Pilot Program, which Congress has repeatedly renewed with no changes since its establishment. An EB-5 investor that affiliates with a regional center benefits from less stringent job creation standards since, in addition to direct jobs, indirect and induced jobs may be counted against the program's job creation criterion. Any public or private entity can apply to USCIS for regional center designation.
Out of the 9,940 immigrant visas allotted by the INA each fiscal year, USCIS has set aside no less than 3,000 EB-5 visas specifically for designated regional centers based on proposals for promoting economic growth, improved regional productivity, job creation, and increased domestic capital investment. The majority of EB-5 applications are being processed through regional centers. By making it easier to demonstrate employment creation, the regional center simplifies the process for potential EB-5 applicants. Only regional centers, in particular, may employ the indirect approach of measuring jobs using an established economic methodology. This implies that investors just need to show that their funds were spent in accordance with the company plan rather than real job roles generated and held during the two-year term. Another unspoken benefit of this variance in job creation estimate is an increase in total EB-5 funding that may be raised for the investment project.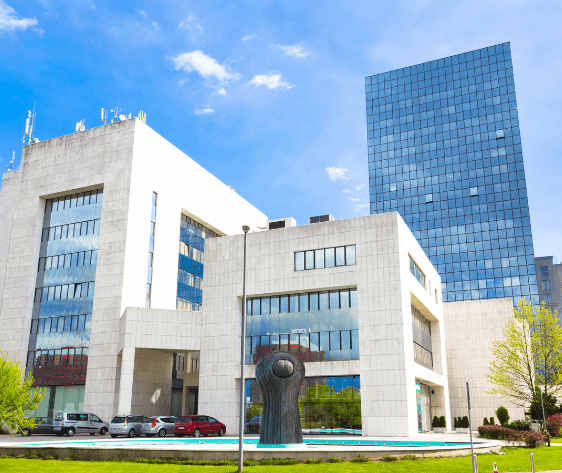 Investment Requirements for the EB-5 Visa
The following are the key EB-5 investment requirements:
1. Investing a minimum of $1.05 million, which is often reduced to $800,000 for investments made in designated TEAs (rural or high unemployment areas). To lower the investor's at-risk capital, the majority of the projects are located in TEAs.
2. Creating or sustaining at least ten full-time jobs for qualified US employees that will endure at least two years.
3. Investing in a new commercial venture or a failing firm.
4. Maintaining the investment's at-risk status and employing legitimately generated investment funds
The EB-5 program has had significant congressional backing and has expanded considerably since its start, producing thousands of employment for American residents around the country. In order to achieve this aim, the EB-5 Affiliate Network is happy to continue to deliver first-rate service to EB-5 customers, developers, and investors.
Please contact us immediately for additional information on the EB-5 visa program.
The overview of the EB-5 program provided here should not be construed as legal advice or a detailed understanding of the scheme. Any potential investor is highly advised to consult with an experienced immigration attorney to discuss their individual circumstances.