*We are not lawyers and we do not give legal advice. We refer our clients to competent immigration attorneys for legal assistance
We Do The Hard Work For You
AN global will help you in the immigration process and obtaining the necessary visas: permanent resident card, student or business visa.
Our experts will ensure your papers will be ready and without issues to start your journey with a positive experience.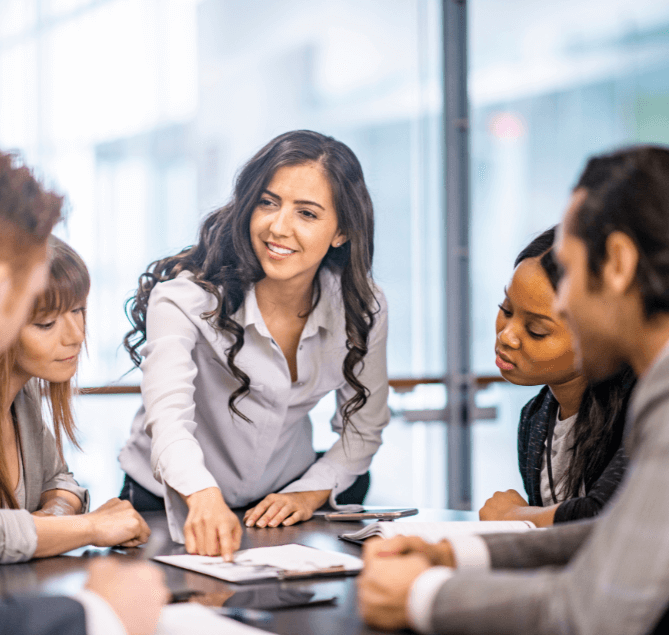 Get Your Free Consultation
Book a free consultaion and one of our represntitve will be in touch with you.
Visa subclass 888 and 188
Let a team of professionals do the job for you and provide you with a consultation to understand which process is best for you!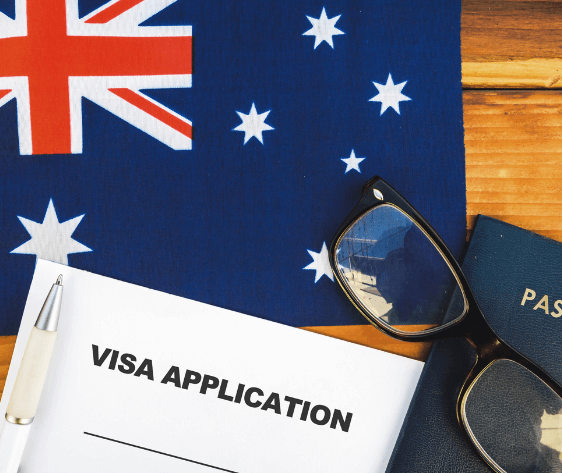 Check our services and specialties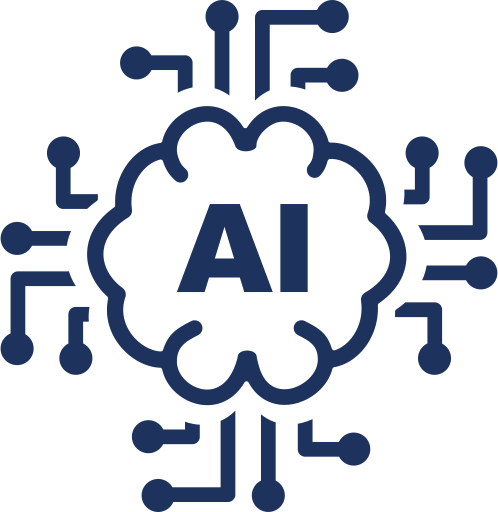 Full automation systems that saves you time and money.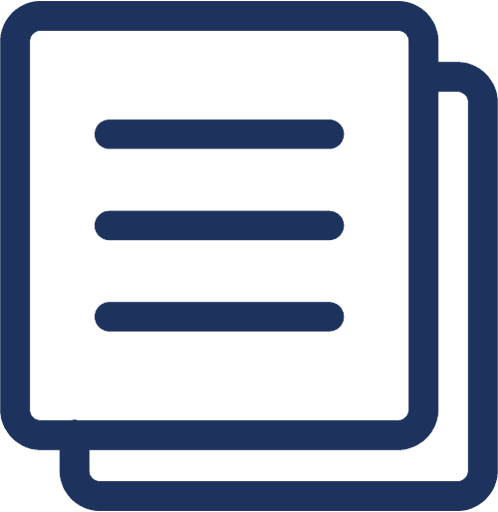 You get what you paid for and more!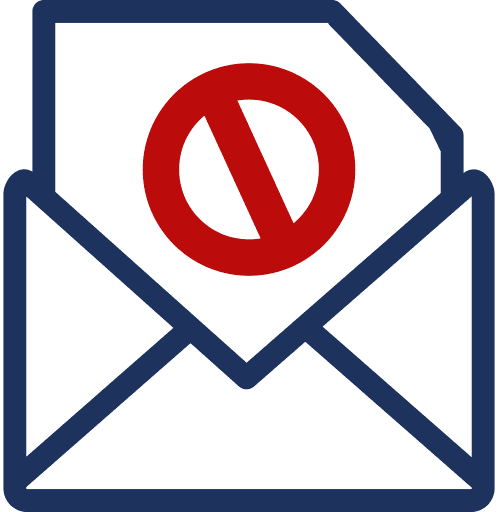 We help everyone that seeks help.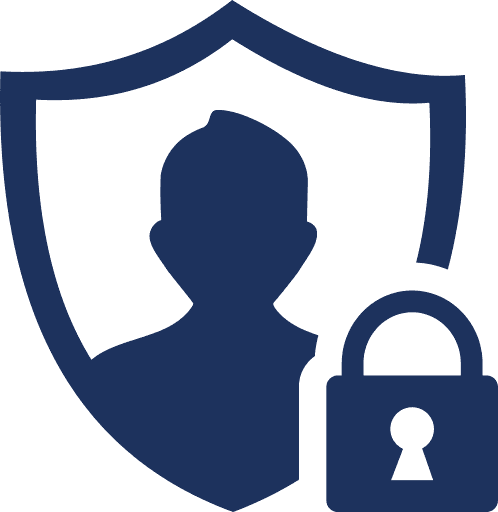 Privacy is very important to us. We keep our client privacy.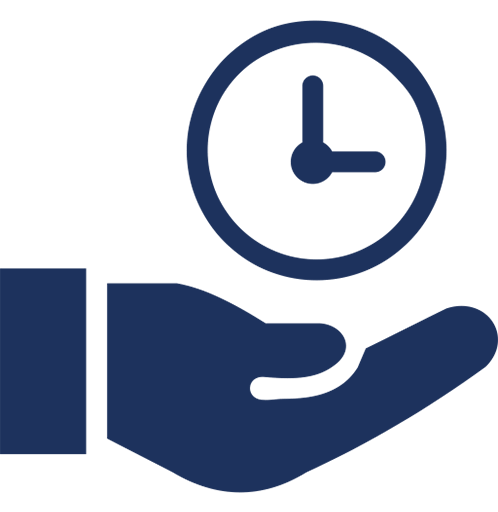 Don't waste your time with documents and filling forms, we can do that for you.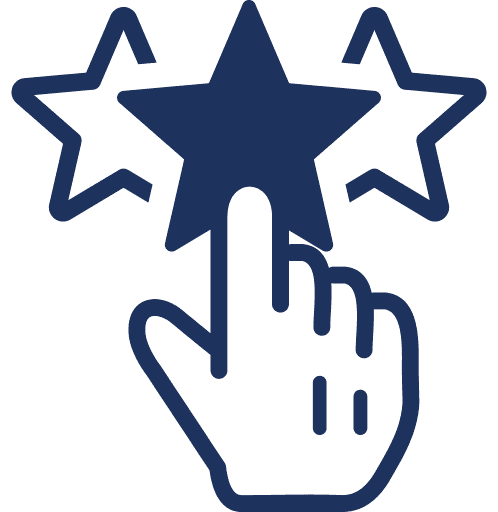 100% Of our clients are satisfied with the services.